UNLOQ Academy
Advanced training and knowledge sharing for HRD and L&D professionals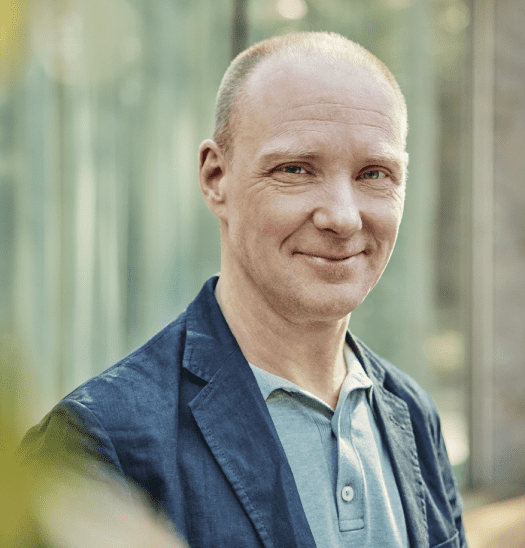 In order to create an innovative learning culture, it is important for HRD and L&D professionals to be ahead of the game. That is why our Academy offers future-proof and science-based development opportunities for HRD/ L&D professionals
Marcel Herwegh
Head of UNLOQ Academy
Academy activities
Inspire, explore, educate and empower
Research & knowledge transfer
Are you interested in evidence-based and practical knowledge in the field of Learning & Development and Leadership Development? Then you have come to the right place! Within the Academy we conduct research, write articles and books, give presentations at conferences and lectures for educational institutions, organise inspiration sessions and symposia and cooperate with other high-quality knowledge partners.

Masterclasses & supervision
Are you interested in knowing how to guide and support your employees, peers or clients in their professional development in a modern way, regardless of time and place? Then sign up for our masterclass 'eCoaching' or take part in one of our peer supervision or mentoring sessions. These sessions are organized online so you can join from anywhere in the world.

Community Development
In order to develop innovative programmes and to guide others on their path of professional development, it is essential that we continuously improve and educate ourselves. Therefore, we regularly organise internal knowledge sessions, peer feedback, supervision, and mentoring sessions. In addition, we are continuously expanding our community with new professionals who bring additional experience and knowledge. In this way, we remain a trusted sparring and business partner for our clients and guarantee that we continue to deliver the highest quality.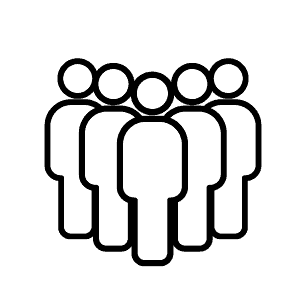 UNLOQ YOUR POTENTIAL
We provide your organisation with innovative people development solutions and bespoke leadership journeys.