An innovative approach to
boosting human development.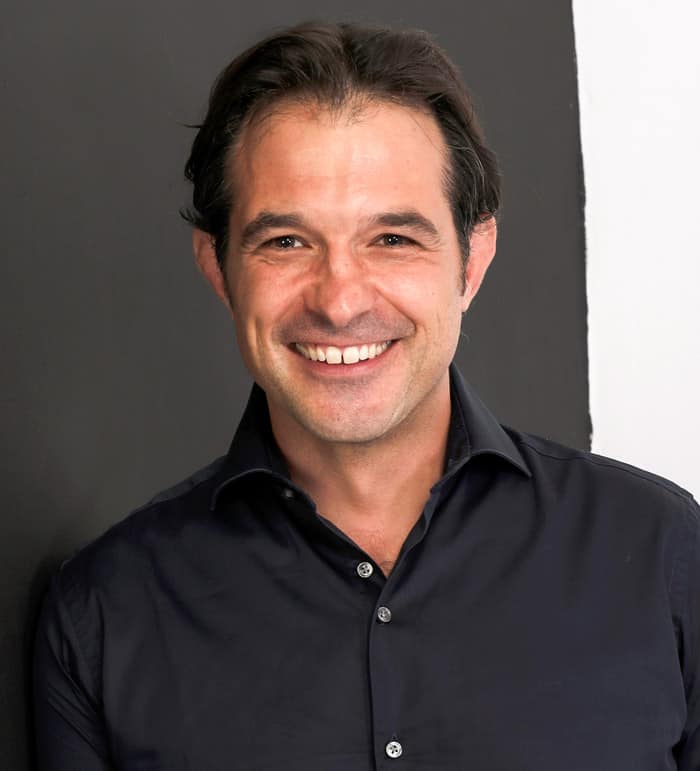 "We have been fine-tuning our approach to learning and development for over 10 years. We deliver high-quality, innovative human development solutions and UNLOQ tangible behavioural and organisational change. We are growing to become a globally recognised, impactful human development organisation."
Marc Coenen
Managing Partner
Our key capabilities:
Human centred, science based and technology enhanced
1. The client comes first
We don't believe in one-size-fits-all solutions. We team up with our client, ask questions and listen carefully. We co-create the best possible solution based on a deep understanding of our client's needs and context.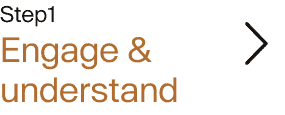 We start by building a deep understanding of your organisation and the factors influencing your business metrics.

Together with key stakeholders, we build programmes that ensure maximum alignment with your context.

We select the trainers and coaches and introduce the programmes to your people and teams, inspiring and engaging them to maximise motivation.

We deliver and orchestrate continuous feedback loops with your stakeholders and analyse data to create insights to improve the outcomes of our programmes.
2. Accelerated learning curve
We combine a deep understanding of behavioural change with the latest science on blended learning and people development. The result: an accelerated and highly sustainable learning curve.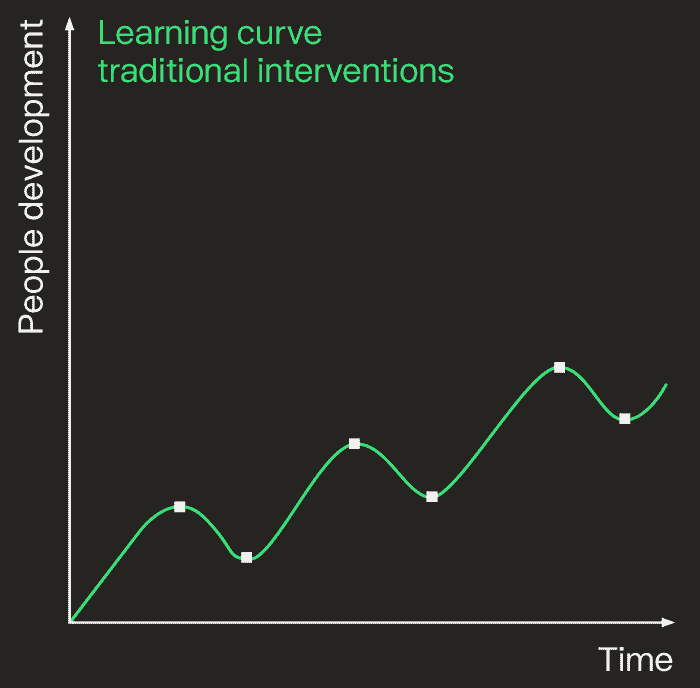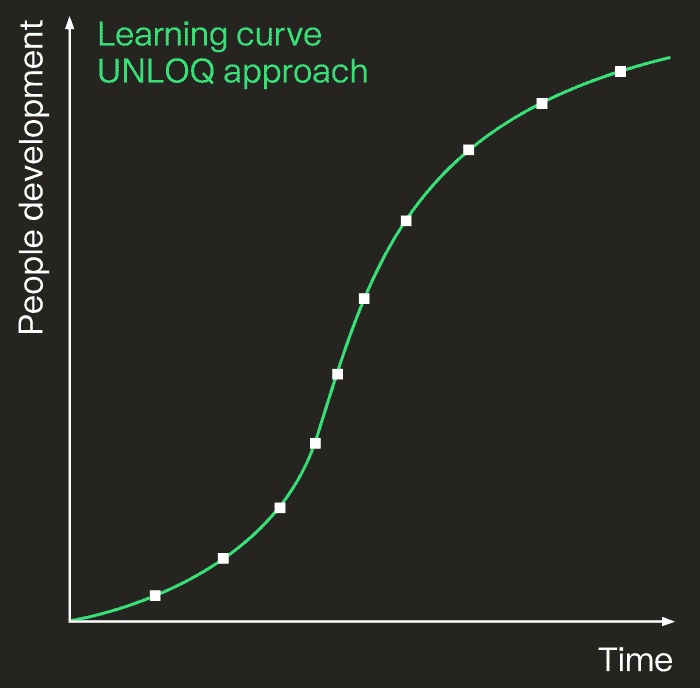 Read more about our knowledge and experience in the ABC model
3. A continuous development journey
Innovation is at the heart of how we work. This is why we use technology-enhanced (a)synchronous communication and learning tools in all our programmes. The result: first-class interactions and high-quality learning experiences.

Read more about our technology-enhanced UNLOQ Campus platform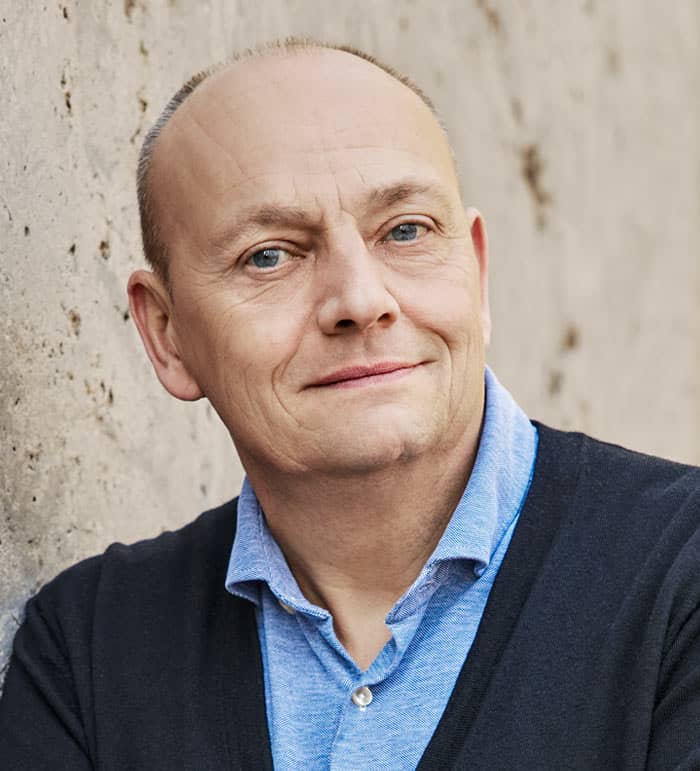 Validate and sustain real impact
"Based on our quantitative and qualitative data gathering, we are able to provide valuable people analytics and insights to support your HR strategy. We also continuously evaluate the participants' experience of our programmes and measure progress on behavioural goals and mindset shifts."
Dimitri Dumont
Senior L&D Lead Consultant
UNLOQ YOUR POTENTIAL
We provide your organisation with innovative people development solutions and bespoke leadership journeys.