We help you
empower the human factor so your organisation can succeed at every level.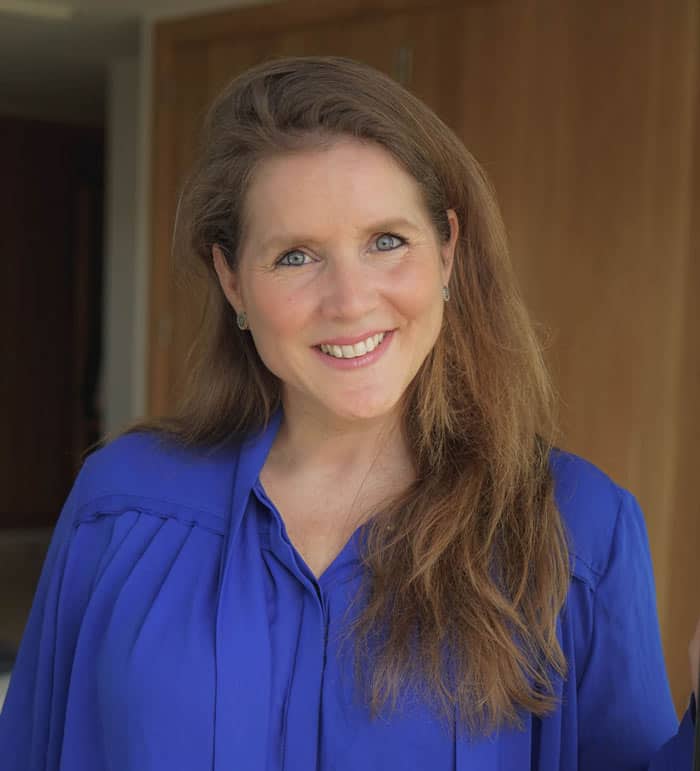 "We believe in the infinite power of people. That's why we have developed a broad range of solutions to help organisations – and their teams – become the best they can be. We work together with you to create programmes that unlock collaborative, conscious, inclusive work environments."
Anne Ribbers
Co-founder & Managing Partner
Explore our solutions
for individuals, teams and organisations
Individual solutions
With our unique innovative coaching approach, we grow leaders and develop talent and build people skills and self-awareness.

Team solutions
Through our immersive programmes, we maximise engagement, improve collaboration and create high-performance agile teams.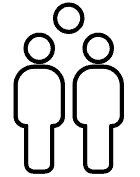 Organisational solutions
Our transformative programmes develop collective behaviour that drives real, lasting organisational and culture change.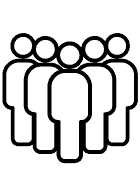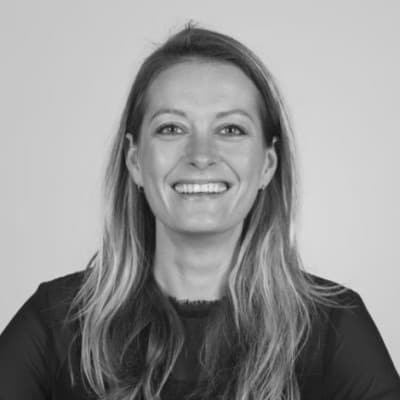 A wonderful partnership and perfect match right from the start!
"UNLOQ's personal and collaborative development approach and unique coaching service was a perfect match for us right from the start. Through our wonderful partnership the team has been able to offer personalised and transformational development journeys to our associates. We look forward to continuing to support our associates' growth with UNLOQ as our partner.
Emma Rainford
Global Manager Associate Development – Ahold Delhaize
UNLOQ YOUR POTENTIAL
We provide your organisation with innovative people development solutions and bespoke leadership journeys.