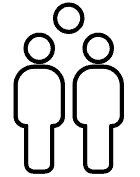 Team solutions
With our immersive programmes, we maximise engagement, improve collaboration and create high-performance teams.
Team development & Team coaching
Our team development programmes build your ability to create purpose-led, high-trust teams in which diverse team members will flourish and decisively lead and transform their organisation.
We start the development process with a diagnostic phase in which we measure the current quality of the team in areas such as team effectiveness, cooperation and mutual communication.
Subsequently we translate our diagnostic findings into a blended tailor-made approach that may combine in-person or virtual workshops, action learning labs, guided peer supervision and team or individual coaching.
Experiencing a team development journey, working together guided by our trainers, coaches and facilitators, builds mutual trust and support among team members. Our approach inspires an elevated level of engagement and accelerates the effectiveness of the team resulting in more cooperation and improved interpersonal communication.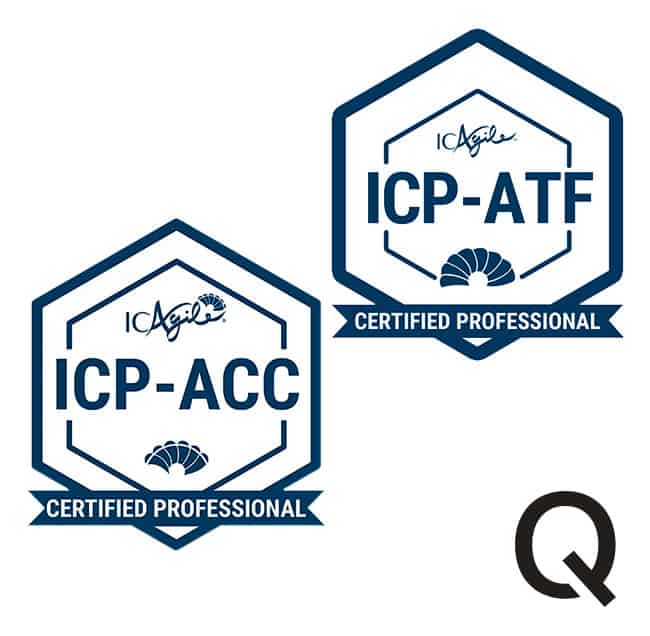 Certified Agile Team Coach Programme
Upgrade your Team Coaches to Certified Agile Team Coaches through our Agile Team Coaching Certification Program, accredited by ICAgile. This program comprises two certifications: Agile Team Facilitator (ATF) and Agile Coach Certification (ACC).
During this training, our focus is on the ICAgile certified expert in Agile Coaching. This contains both Agile Team Facilitator and Agile Coaching. These are knowledge and competency-based trainings and will provide you with many opportunities to demonstrate your knowledge and competency along the way.
ICAgile is the main accreditor for Agility competencies, and they offer numerous Agile learning paths. Our programme consists of 35 hours of training of which the majority are synchronous activities spread over 16 sessions of 2 hours within 16 weeks.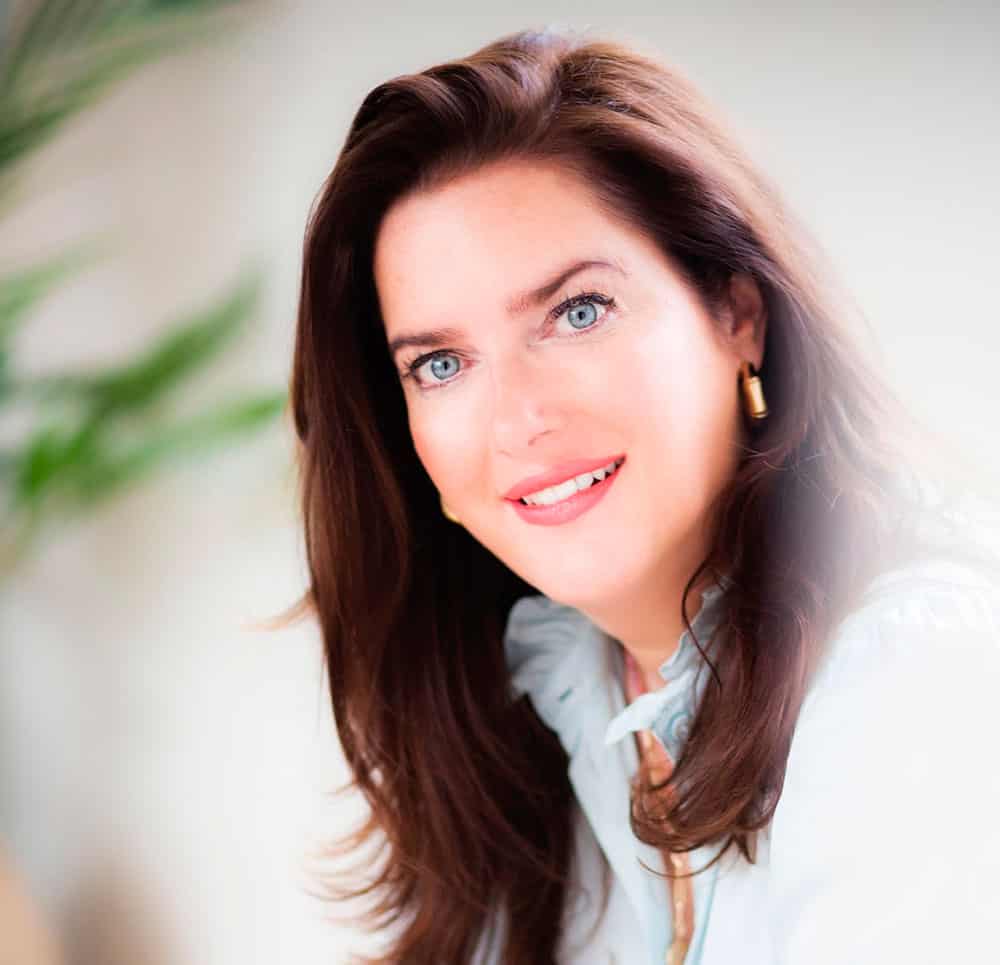 My team has evolved into a culture of trust and open communication
"With UNLOQ, we created a true culture change in my department. I saw the behaviour quickly change. My team has evolved a culture of open communication, increased trust, and psychological safety, boosting and sustaining the high performing character of the department and the group's agility to deal with constantly changing and challenging business objectives. UNLOQ's personal and flexible approach and high-quality service are highly recommendable. It is a great pleasure to work with them."
Ellen Lavrijsen
Global Head Legal Wholesale Banking – ING Bank
UNLOQ your potential
We provide your organisation with innovative people development solutions and bespoke leadership journeys.