Our commitments to ourselves, our clients and the rest of the world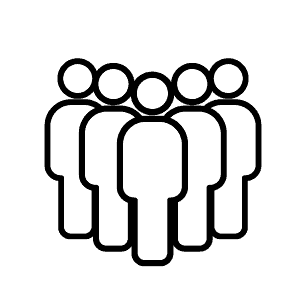 Our place in the world
Within UNLOQ, we have made a series of commitments to both our own staff, our clients and society. In this overview you will find our mission & vision, our core work values, our DEI commitment, our code of conduct and ethical behaviour, our corporate social responsibility pledge and our leadership vision. All these commitments together give substance to our role as a company and our rol in society.
Our purpose & mission
Our purpose
We believe in the infinite power of people.
To inspire change from within – impacting those they lead, work & live with.
Our mission
We ignite the change by going beyond.
We're responsive to what is needed.
We learn and build on what is known.
We enable the power of people, by integrating deep human interaction, technology, and science.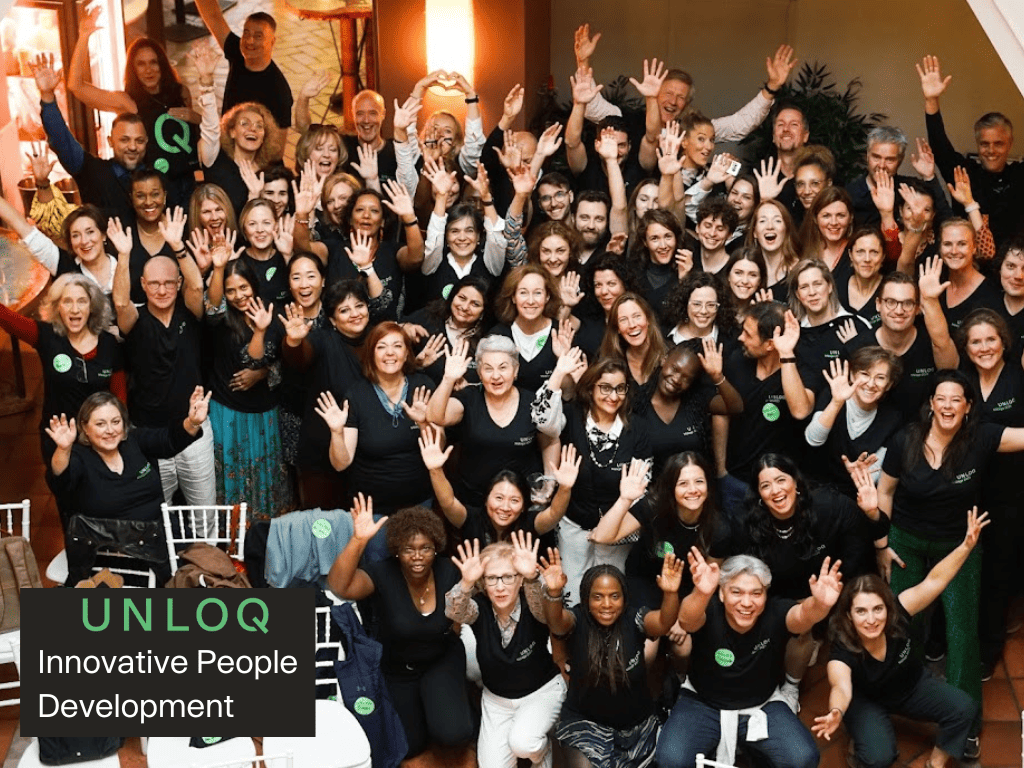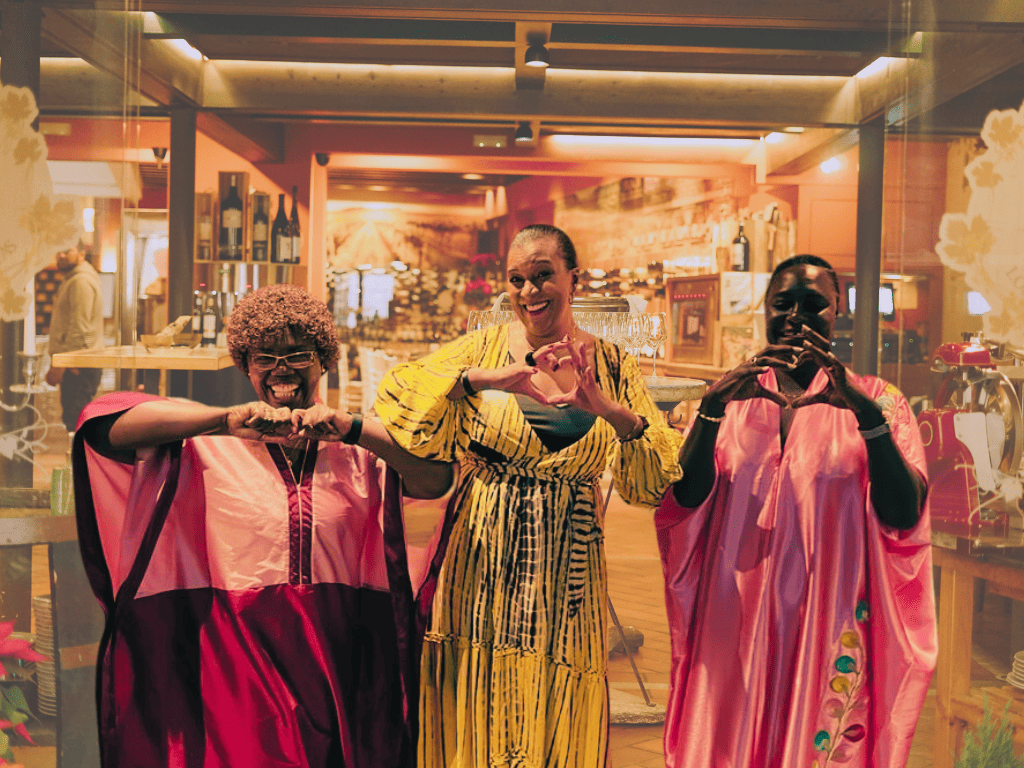 Our core work values
We're driven by openness and curiosity, we explore, we listen, we want to truly understand, and we learn every day.
We're innovative and flexible, we're responsive to what's needed and go beyond to find what works.
We thrive on making a real difference, our purpose is about igniting meaningful change and that takes courage. We dare to challenge and hold ourselves to the highest standards so we can leave a lasting impact.
We're a highly connected and diverse community, we are equals and operate as a close-knit team while serving clients across the globe.
We're genuinely nice people, we make it fun, we're kind, we care for each other, and we get excited when others shine.
Our Diversity, Equity & Inclusion Commitment
We encounter every individual as they are, and work with their authentic selves.
We act with consciousness of people's specificities and uniqueness, and embrace their full identity.
We see all people as equals; acceptance and freedom from bias shape every relationship.
We nurture our inclusive lens: ethnicity, sex, race, disability, gender, background, age and religion
How we apply this commitment in daily practice is highlighted here by a variety of our people: Our DEI commitment.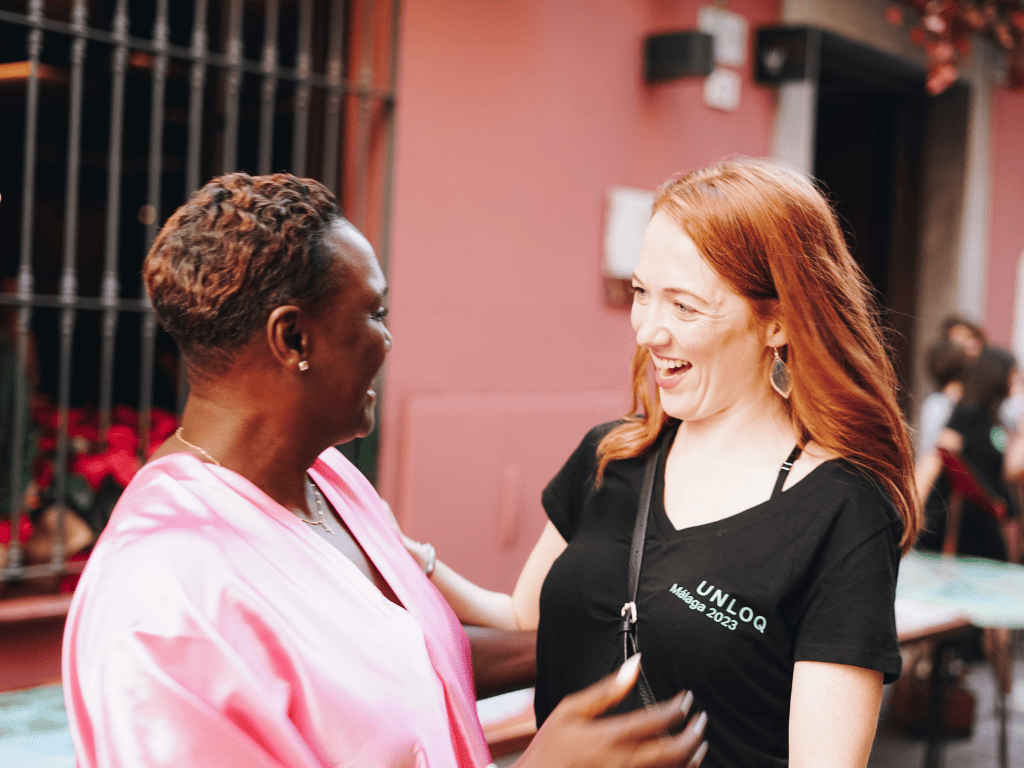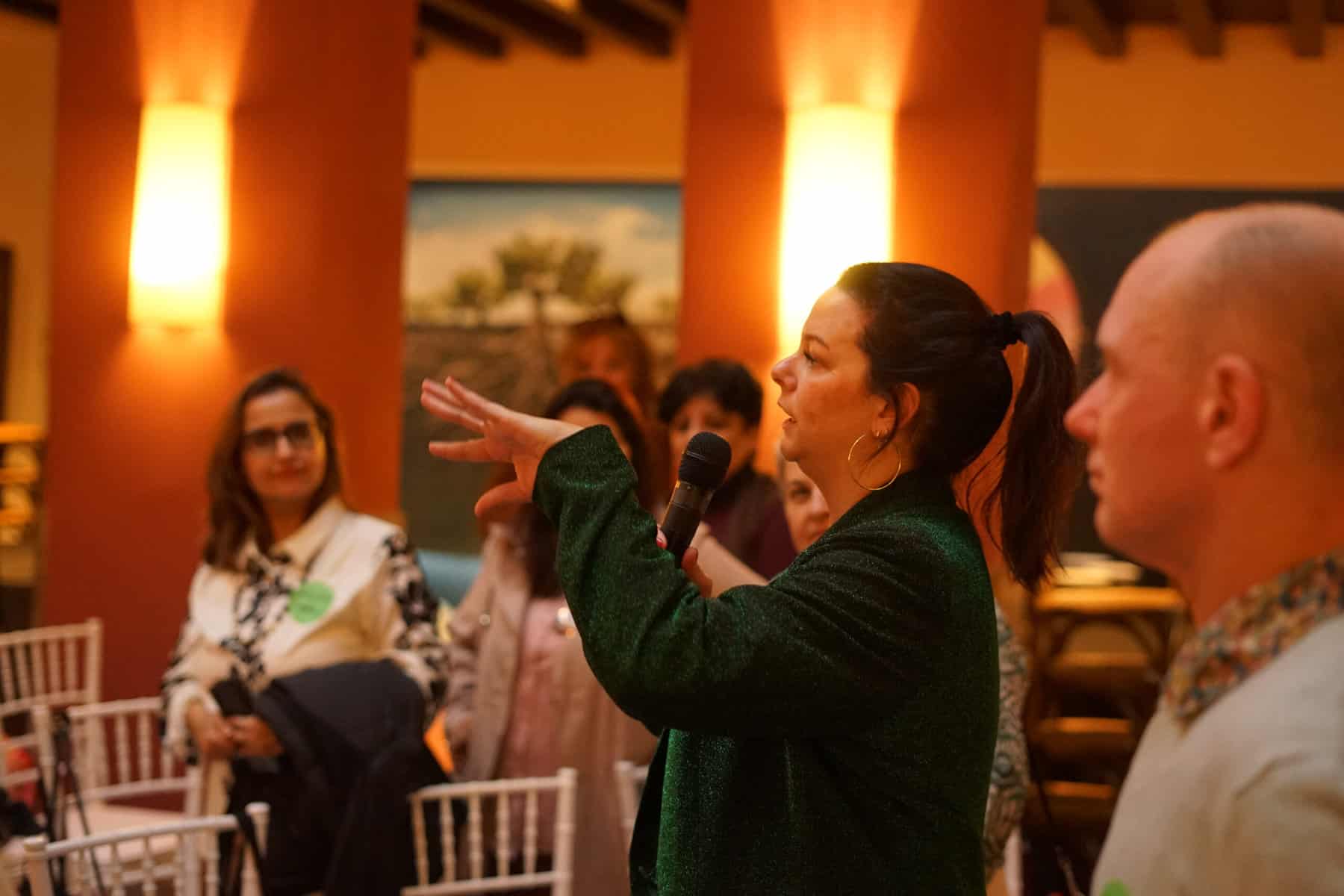 Code of conduct and ethical behaviour
All UNLOQ trainers, coaches, consultants and other staff underline and are bound by our code of conduct. This code describes how we work with each other internally and how we behave when interacting with our clients.
Samples of our code
We value each other's work, uphold respect and honesty, and seek to establish clear and open communication
We are open to the contribution, suggestions, and constructive criticism from others
We do not insult, discriminate against, or sexually harass others, and are accountable for inappropriate behaviour.

You can download the full code here: Code of conduct and ethical behaviour
Our Corporate Social Responsibility Pledge
As the world faces growing global challenges, the quest for sustainable development has transformed from an aspirational desire to a corporate requirement worldwide. We acknowledges the importance of addressing these challenges and is becoming more persistent in our commitment to incorporating the concepts of Corporate Social Responsibility while at the same time creating the smallest possible footprint.

That's why we incorporate the Sustainable Development Goals (SDGs) into our work internally and in our collaborations with our clients. Specifically, the Capacity Building pillar of SDG 17. Further, our growing commitment to Capacity Building pillar directly intersects with the Inner Development Goals (IDGs) that have been set to accelerate the achievement of SDGs.

You can download our elaborated CSR pledge including examples of practical application here: Corporate Social Responsibility Pledge.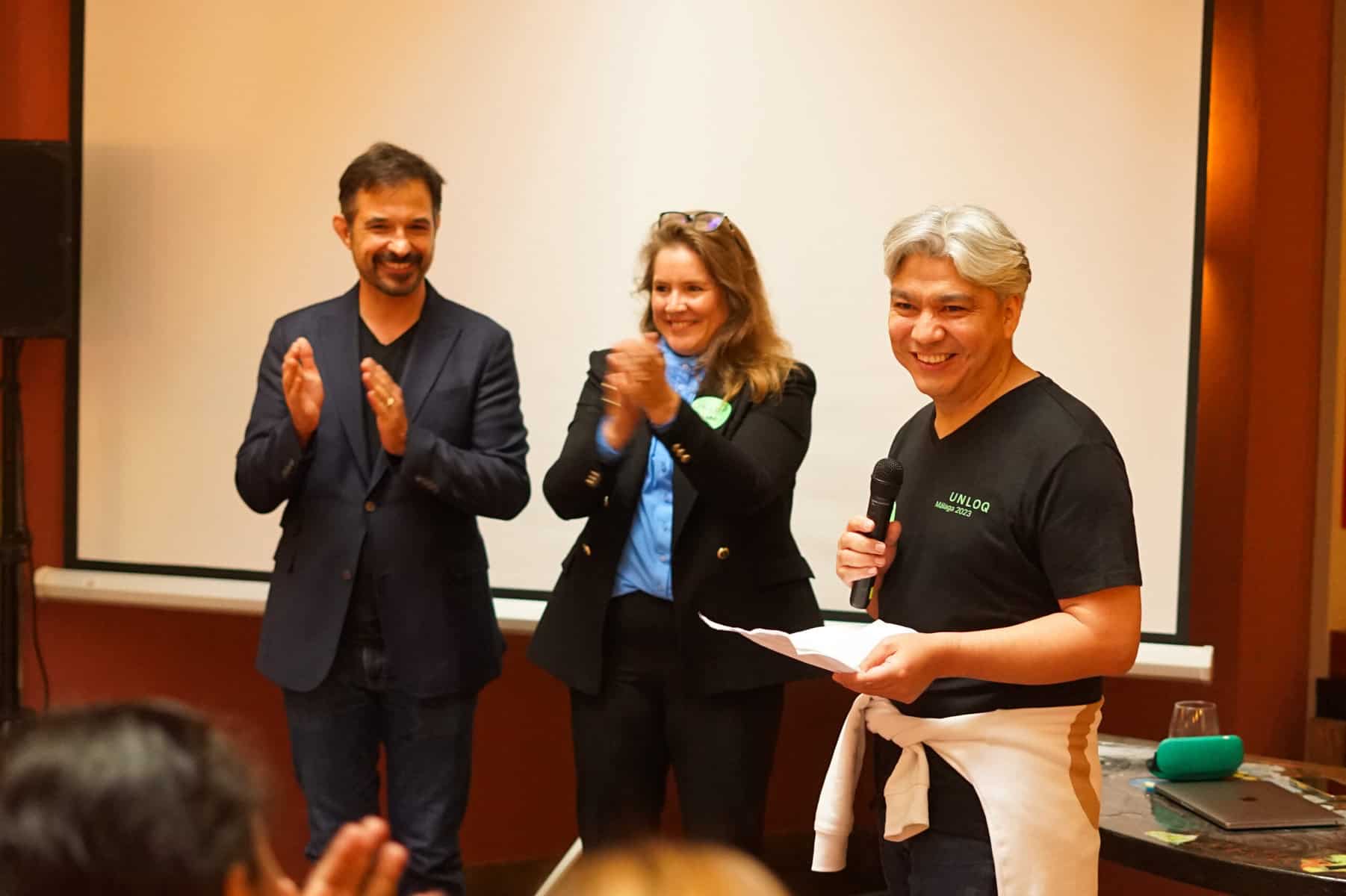 Our Leadership Vision
UNLOQ's Leadership Vision revolves around empowering individuals and organisations at multiple levels to create positive and lasting impact. To develop leaders who know how to navigate a VUCA (Volatile, Uncertain, Complex and Ambiguous) world, who embrace inclusion, enhance trust, and support innovation, are self-aware and know how to build trustful relationships.

We transform, enhance, and enrich organisational performance by changing behaviour and bringing back humanity into the workplace. Our approach focuses on Leading Self, Leading Others and Leading the System/Organisation. Our leadership vision is built on a strong pillar of research by UNLOQ's founders and fine-tuned by more than 15 years of experience developing thousands of leaders worldwide.

You can download our comprehensive vision, including our Leadership Coaching Behaviours Model here: Leadership vision.