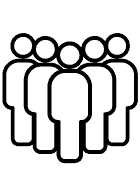 Organisational solutions
Our transformative programmes develop collective behaviour that drives real, lasting organisational and culture change.
Leadership Development Journeys
The impact and role modelling of your leaders is massive. Being a leader is a humble & impactful function in organisations.
We have a vast experience in co-creating, designing and delivering immersive and transformational leadership development programmes customised to your needs. Our work is based on scientific research and the three pillars of our leadership framework: leading Self, leading Others and leading the System. Participants embark on an intense, collaborative, and transformational journey full of self-discovery and reflection, learning about self, the other and the larger organisation.
We offer high impact, human-centred leadership programmes, at different levels: Executive and Senior Leaders: Board Members, Leading a function, business unit, division, or region. Mid-Level Leaders: Leading a team and reporting up to senior leaders. Front line and Future Leaders: managing or about to manage one or more direct reports, or young potential programme.
Talent Programmes and Traineeships
Traineeships offer an outstanding starting career position for young talents to develop their technical, interpersonal and leadership skills. Programmes last for 2 or 3 years. UNLOQ delivers the interpersonal and leadership skill elements by designing highly interactive, collaborative, and experiential learning modules combined with continuous blended individual coaching.
We help young talents in defining their personal and professional purpose, to equip them with the relevant knowledge and skills to be able to navigate the professional career they aspire to consciously and strategically.
Women & DEI Leadership Programmes
UNLOQ helps you to create an environment where employees can bring their full selves to work. Inclusive leadership creates the conditions for diversity to flourish and role-modelling by (women) leaders and team members is key. We design and deliver programmes that create awareness and choice and invite leaders and people to understand their biases as well as their power and privileges.
Mitigating biases is as important as using your power to make the changes and act as a truly inclusive leader. In this programme, we acknowledge that we are talking about deeply ingrained legacies (for example patriarchy and racism), and we empower and invite people to step in and co-create the change.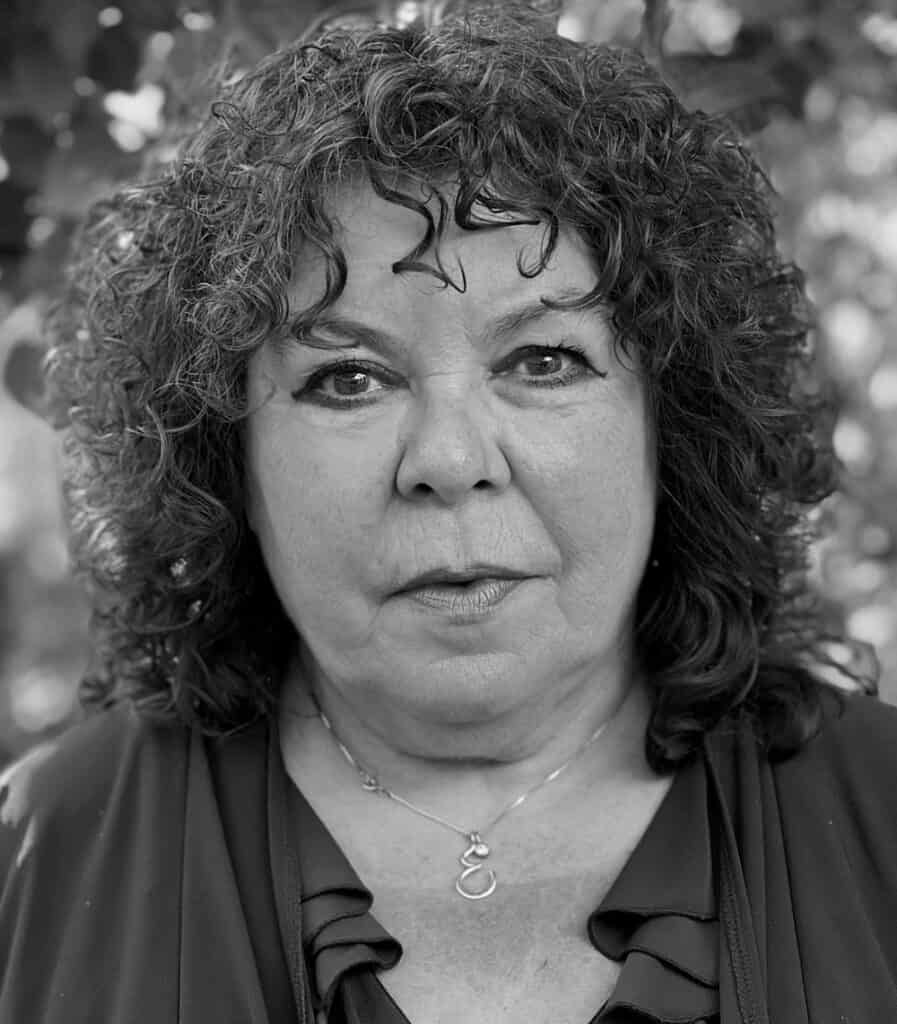 Our senior leaders experience significant positive changes in their behaviour
"To me, working with UNLOQ is a journey of true collaboration, trust, equality and fun. Together we developed the Enterprise Leaders Programme at Royal BAM Group, which proves to be very successful. Our senior leaders experience significant positive changes in their behaviour during and after the programme, which is sustainably enhanced by the excellent coaching trajectory offered to them as part of the programme. The expertise and knowledge of the people at UNLOQ is diverse and scientifically based, which makes them valuable partners."
Gisèle Touboul
Senior Manager Learning & Development – Royal BAM Group
UNLOQ your potential
We provide your organisation with innovative people development solutions and bespoke leadership journeys.