An international institutional organisation
Advancing diversity, equity and inclusion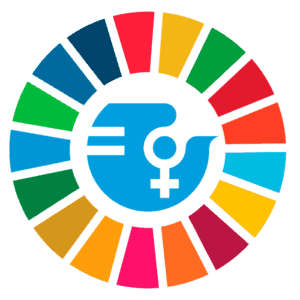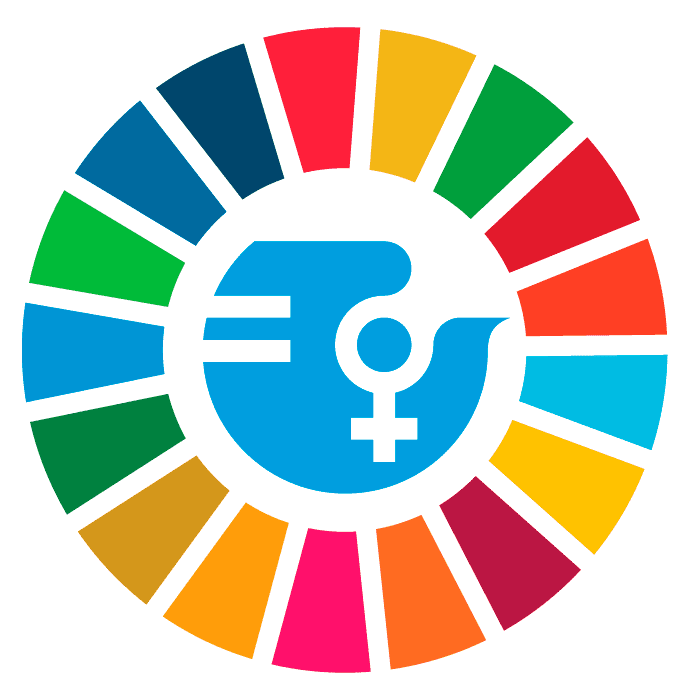 One of our long-term clients in the world of global humanitarian aid, a large international organisation, is committed to supporting and investing in the professional growth of its women staff members. They needed a partner to develop a 'Transformational Coaching" programme with a gender lens, aimed at dismantling internal and external barriers to women leaders' wellbeing, leadership and impact. UNLOQ was selected for our coaching and L&D expertise, our in-depth understanding of gender equality, our collaborative way of working, and because we believe in transformational, creative interventions for sustainable change.
Co-crafting inclusion
in action
We co-designed a 4-month blended continuous development journey with 30 specially selected women participants, whose voices and interests informed every component of the programme: two thematic webinars dedicated to safe, open discussions around leadership presence and navigating systemic bias; two facilitated peer support action learning sets; four hours of blended individual coaching and a final summit for the participants to present to top leaders in the organisation their diagnosis of the system, their individual and group commitments and especially, proposals for dialogue to senior leaders after weeks of working in subgroups around the important themes they prioritised.
The participants were the example of the strong women leaders
the organisation claims it needs.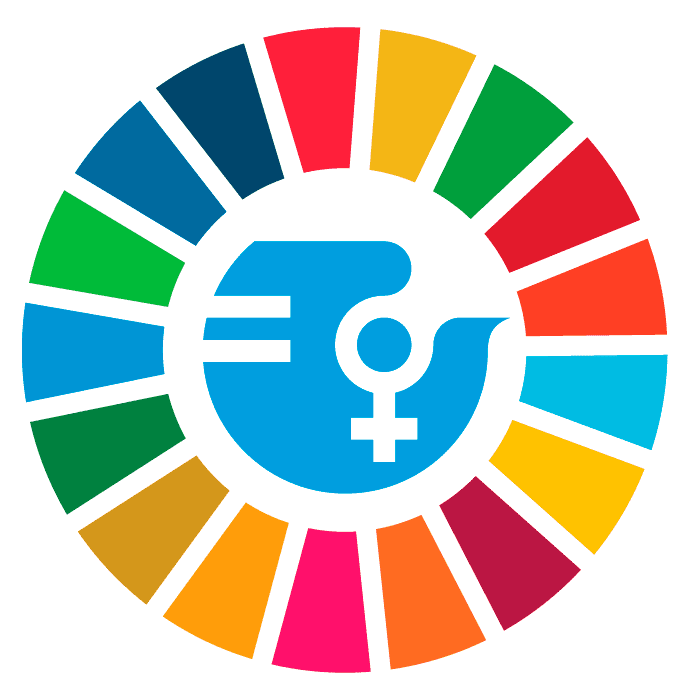 Hearing the voices
of women leaders rising
The programme provided not only spaces for discussion and analysis but also opportunities for demonstrating a change in action. The participants were the example of the strong women leaders the organisation claims it needs. They stepped into their leadership presence and took charge of channelling their voices into concrete proposals that have opened the door to dialogue in the organisation that has not happened before. A powerful lesson learned by all: when women bring their needs clearly to the table, the quality of the conversation changes, barriers are dismantled and dialogue happens in equality at all leadership levels: women meet as equals and there is a path of change ahead.