Get in touch
What can we help you with?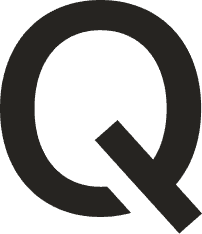 Let us know what you need and we will contact you as soon as possible.
Interested in becoming
an UNLOQ Coach or Trainer?
Interested in partnering with us?
Tell us about your business.
In need of technical support?
We're here for you.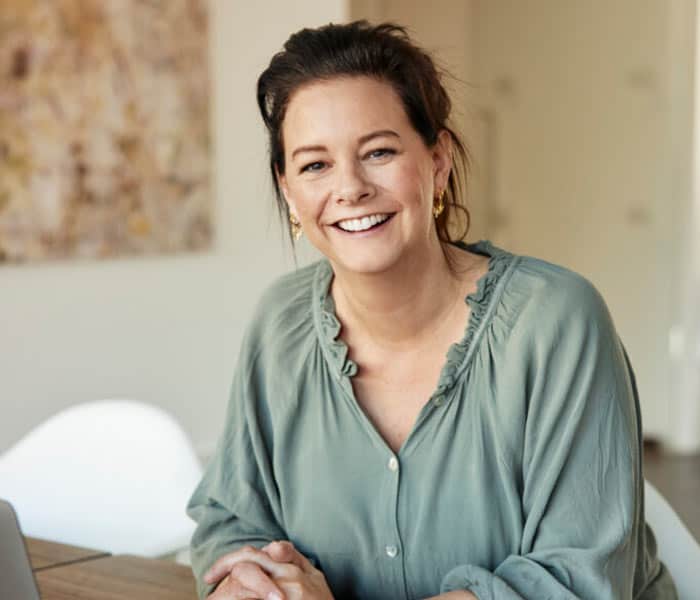 Our Address
Our team members are based all over the world, and we have a base in Tilburg.

Stationsstraat 24-01
5038 ED Tilburg, The Netherlands
+31 13 850 7546
Open:
Mon – Fri, 9 am – 5 pm