ING
Creating a culture of feedback and speaking up

The Amsterdam Legal team of ING Wholesale Banking consists of around 35 employees who are all subject matter experts in law. The legal department identified a challenge to solve collectively: further growing their interpersonal trust level and creating a culture of open feedback, high team performance and collaborative interpersonal relationships. Given the fact that the team members were looking for ways to change their behaviours in their day-to-day context, they asked UNLOQ to come in and support them in this challenge.
Co-created and Contextualized
design of the intervention
Based on our standardised approach of Engage & Understand and Co-Create with the client, it took several sessions to co-design a tailored programme that consisted of elements of group learning combined with individual, bespoke e-coaching, with the aim of realizing real behavioural change.
Inspirational group session
Plus 10 weeks of individual power-coaching
The programme started with an inspirational and experiential workshop for the whole group on feedback. The group learned, practised, and reflected on the challenges we face while giving and receiving feedback. The next day, every individual in the team received an invitation by email to start their personal coaching engagement. After a few weeks, the head of the department mentioned she felt a buzz on the work floor. Everybody was experimenting with giving and receiving feedback. She saw the culture changing. The following group intervention was designed as a collaborative, facilitated group session, where topics like strategic self-awareness, trust and resilience were handled. Our Coaching Monitor measuring tool was used to assess the quality and success rate of the programme.
After a few weeks, the head of the department noticed a new buzz
on the work floor. 
Growth &
sustainable change
On an individual level, participants learned how to function better interpersonally, to receive and give feedback, and experienced an increase in trust in themselves and others. On the team level, the impact was enormous. The team has evolved towards a culture of open communication, increased trust, and psychological safety, boosting and sustaining the high performing character of the department. The improved functioning of the team helps the organisation to achieve its constantly changing and challenging business objectives.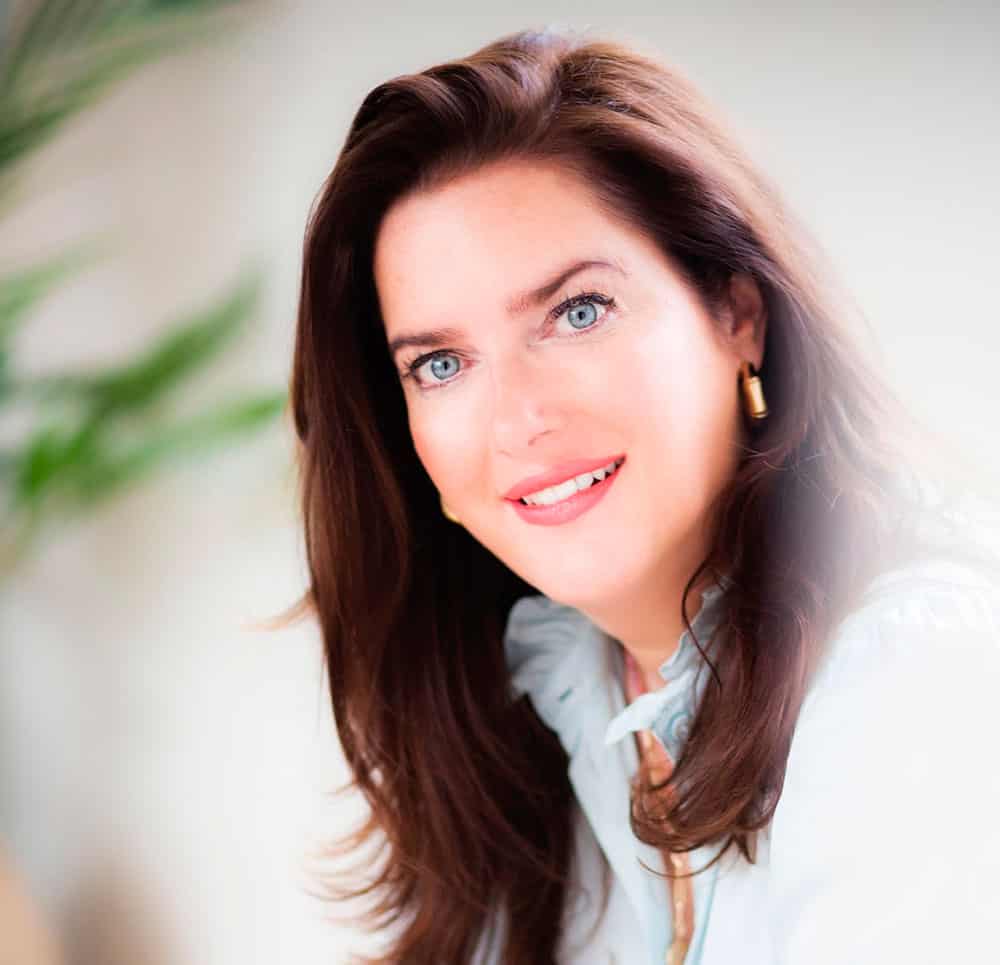 Ellen Lavrijsen
Global Head Legal Wholesale Banking, ING Bank
"With UNLOQ we were able to create a true culture change in my department. I saw people's behaviour change rapidly. The team has evolved towards a culture of open communication and increased trust. UNLOQ's personal and flexible approach and high-quality service is highly recommendable. It is a great pleasure to work with them."