Application process for coaches
UNLOQ is a fast-growing company. Our innovative approach has led us to work with global clients and to coach and train people in over 137 countries and in more than 30 languages. We believe in the network economy and work closely with international professionals and strategic partners. To further stimulate our growth, we are permanently looking for high-end professionals. Do you want to make a significant difference on a global stage? Then apply and become an UNLOQ Associate!
We are constantly looking to strengthen our community
We are looking for high-end coaches who specialize in one or more of the following services: designing and delivering of (online) coaching, team coaching, supervision, mediation, counselling, leadership development, leadership consultancy and broader training activities.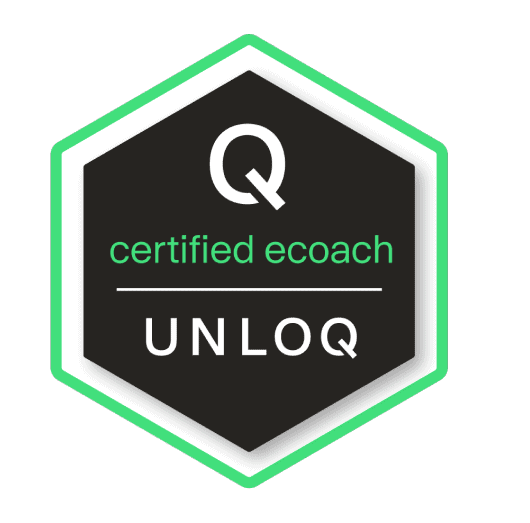 Do you want to become a member of our community and join as an UNLOQ Associate?
Check the criteria below:
A) Entrance criteria
Education: Bachelor's or Master's degree preferably in Social Sciences
Work experience: demonstrated relevant experience of at least 10 years with professional coaching of leaders or teams in an occupational settings
Certification: ICF and/or EMCC accreditation or willing to obtain them within one year
Geographical working area: worldwide (we work mainly online)
Language: English + one other (native) language
Tech-savvy: It is important that you feel comfortable working with online platforms.
Self-reflective: Willingness to continuously self-improve (we measure and evaluate all our projects in a scientific manner)
B) Endorsement of the Code of Ethics
Endorsing the UNLOQ Code of Conduct and Ethic Behaviour. This code defines the values meant to guide those who work at UNLOQ. It sets certain rules governing the conduct of staff and Associates.
C) Become a Certified eCoach
Being certified as eCoach Level I, or willing to obtain this hallmark within one year. All our coaches are trained in our unique UNLOQ methodology and our model for accelerated behavioural change (ABC model). The Certified eCoach hallmark can be acquired after the successful completion of our 'Masterclass E-coaching for Professionals'.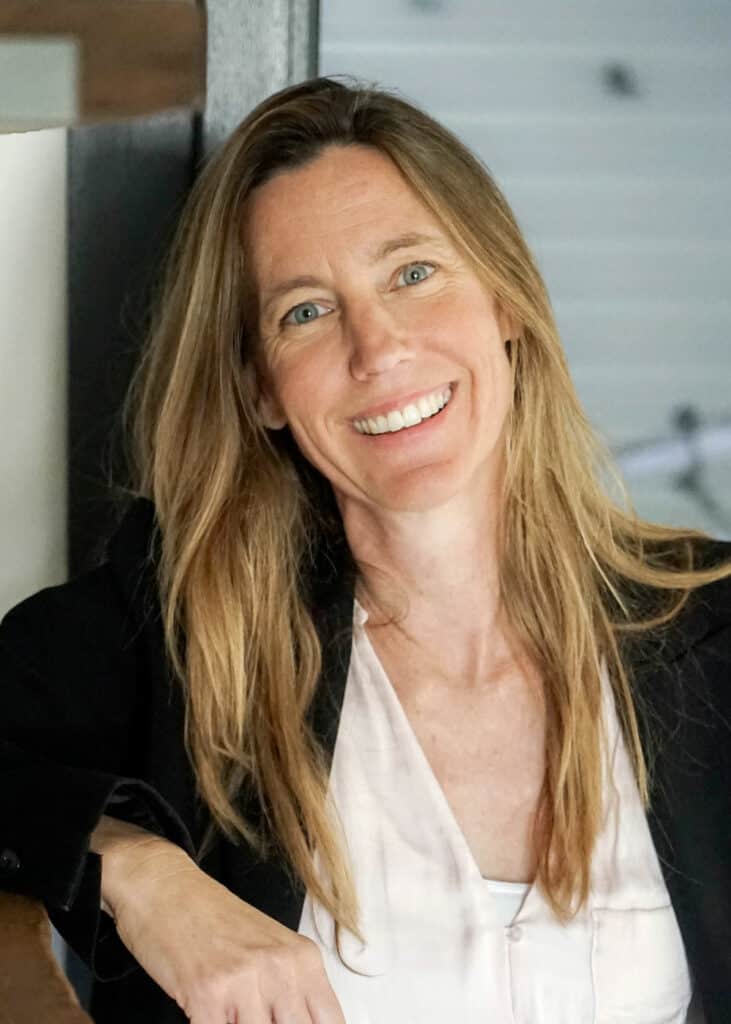 The Application process to become an UNLOQ associate
Do you meet some or all criteria above? Please note that you don't have to meet all the criteria at the time of application. However, you must be willing to fully meet all the criteria within 12 months.
The application procedure consists of four steps in two stages
Phase 1: Apply
1
Write a motivation letter describing your values and purpose and why you are a great fit with our community.
2
Fill in the application form completely and add your CV + motivation letter.
Phase 2: Interviews
We receive many applications each month and cannot invite everyone for an interview. This depends on your profile and whether there is a need for new associates with this specific profile at this moment or in the near future. If we think you might be complementary to our community and there is a need for someone with your profile, you will be invited to the next stage of the process
3
You are invited for an interview with a Board member. If you both see enough perspective to work together, you will be invited for a second interview with another Board member and an L&D Head.
4
If both interviews are positive, the Onboarding process to become a UNLOQ Associate will start and we can look forward to a very exciting collaboration.