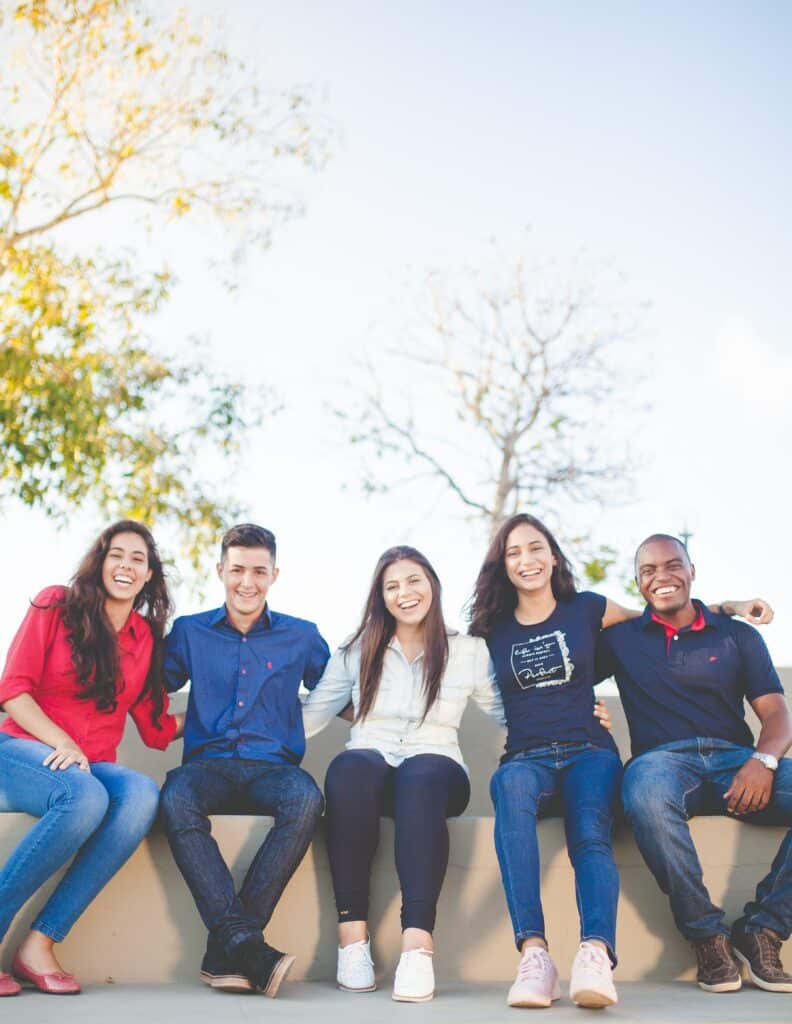 People Analytics is the new buzzword in the world of Human Resources (HR) and Learning and Development (L&D). It empowers the decision makers in an organization to create evidence-based insights that guide talent-related decisions, streamline workforce operations, and foster a favourable employee experience. UNLOQ is committed to using People Analytics to further implement our coaching approach and deliver better results for our clients.
But what is People Analytics?
People Analytics refers to the practice of collecting, analysing and interpreting data about people, usually employees in an organisation, with the aim of improving people-related business outcomes.
How do we, at UNLOQ, fit People Analytics?
At UNLOQ, we understand the importance of using data to drive better results, which is why we have integrated People Analytics into our coaching programmes. Our People Analytics model outlines the various factors that influence the success of coaching, which include:
• The coach's qualifications and experience
• The client's needs, expectations and goals
• The relationship between the coach and client (or 'coaching alliance').
• Coaching results
• Optional feedback from stakeholders and sponsors for a comprehensive view of the coaching experience.
What sets UNLOQ apart is our commitment to transparency and the use of scientifically validated tools. In the coaching industry, it's rare to find a program that is evaluated using a scientifically sound methodology. Our robust People Analytics tool includes a range of validated questionnaires which are carefully selected to ensure that we gather the most relevant information at each stage of the coaching process. By doing so, we are able to provide our clients with complete visibility of their progress.
For example, our questionnaires incorporate questions about clients' behaviours and psychological phenomena, such as skills, attitudes, traits, and personality characteristics, which can yield the following benefits:
• Improved coach selection: Matching coaches to clients based on compatibility by gathering data on their attitudes, skills, and personality characteristics.
• Tailored coaching approaches: Using questionnaire data to tailor the coaching approach for each individual client, taking into account their strengths and weaknesses.
• Better understanding of client needs: Providing valuable insights into individual client needs for more targeted and effective coaching.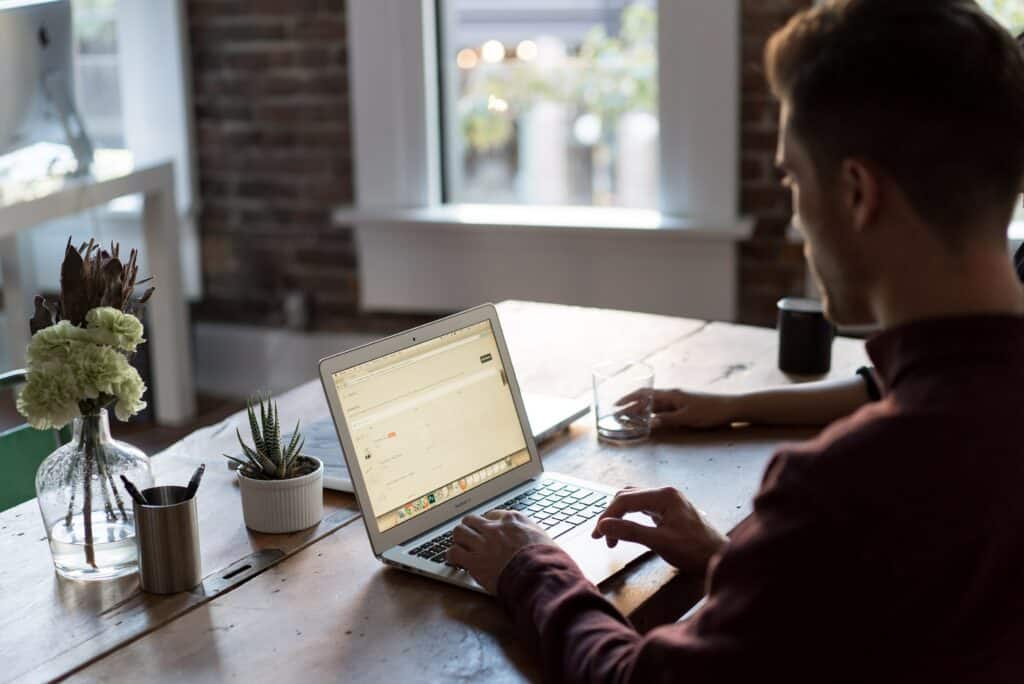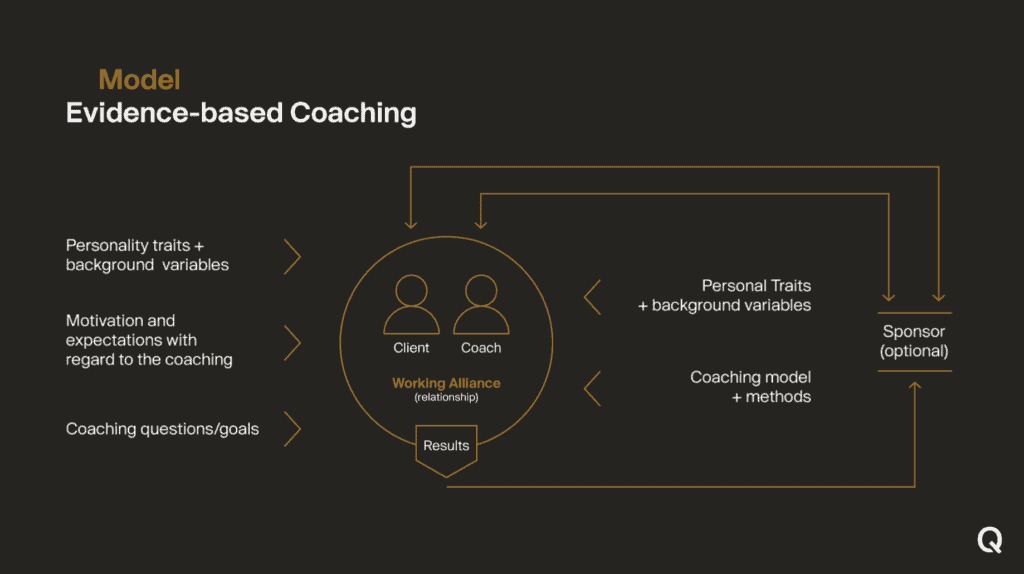 • Ongoing evaluation: Continuously evaluating the coaching relationship using questionnaire data to identify areas for improvement and make changes to the coaching model.
• Increased accountability: By having a structured approach to data collection and analysis, the coaching model can increase accountability for both the coach and the client, helping to ensure positive results.
Our scientific and evidence-based approach allows us to provide more accurate and reliable data on clients' performance and competencies, leading to more effective training initiatives and improved organisational outcomes.
People Analytics is a rapidly growing field that has the potential to revolutionise the way organisations approach L&D. At UNLOQ, not only do we provide our clients with a comprehensive and data-driven experience, but our People Analytics model prioritizes transparency and places the well-being and satisfaction of our clients at the forefront.
Whether you're looking for traditional coaching, blended and online coaching, or a simple, science-based L&D approach, UNLOQ has the tools and expertise to help you reach your goals.
UNLOQ the highest human potential and empower the next generation workforce with our solutions.
Continue to professionalize and optimize
In addition to the continued development of our UNLOQ Campus coaching platform, we also accelerated the ISO 27001 certification process. This process had already started in 2019 and was aimed at improving our internal processes and increasing the security of customer information. Especially at a time when more and more work is done online and remotely, it is a challenge to ensure maximum confidentiality of information. Obtaining the ISO certificate is not easy; as an organization you have to comply with no less than 166 standards. Thanks to a great team effort, we are happy to share the good news that we have now successfully passed the audit! This makes us one of the few (international) L&D organizations with an ISO-27001 certification.