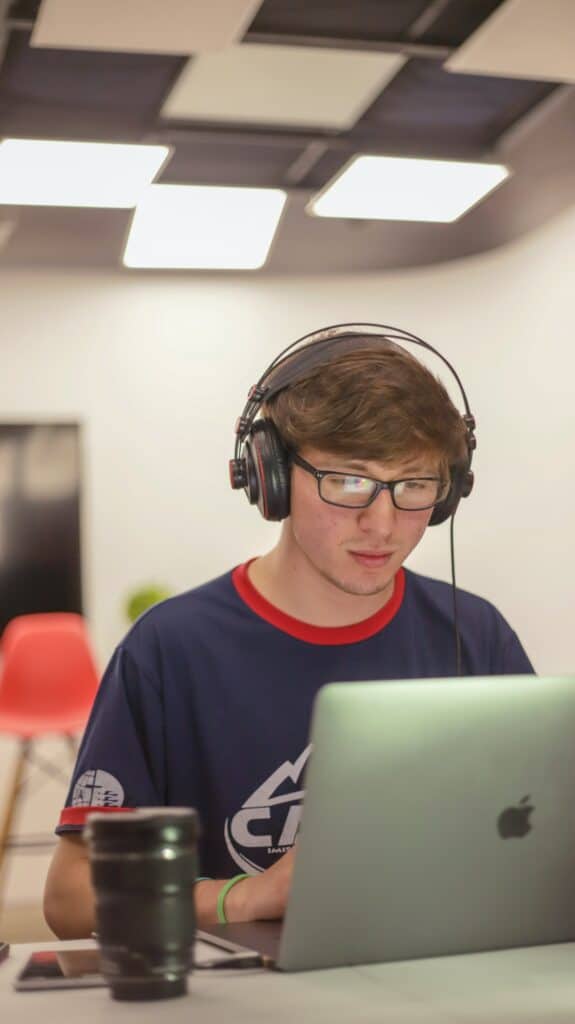 UNLOQ, a leading coaching and personal development organisation, is proud to deliver a program for the Executive Master of Real Estate program at TIAS Business School. A programme that  that is carefully designed to help participants develop themselves personally and professionally, with a focus on real-world situations.
The program is diverse and consists of Dutch professionals with various levels of experience ranging from 3 years to 30 years. UNLOQ has 8 experienced coaches who provide 6 hours of blended coaching to each coachee. After a kick-off session the coachees are matched with a coach to begin their coaching process.
Participants can develop themselves personally on the target they want, for example, addressing personal or professional problems and developing from there with a goal in mind. They get 4 ECTS points for doing the program, and they write a reflection report at the end of the program, which is then confirmed by the coach.
The program has received positive feedback from the participants, who are enthusiastic and willing to learn. The coaching trajectories have been rated 8.6/10, and the coaches have received a rating of 9/10.
The coaches have reported that the coachees have gone into the program with low expectations, but they have realised that coaching really helps them improve personally and professionally. As one participant stated, "My coach helped me to develop myself in my professional life. She helped me see my professional problems were reactions from my own actions."
This is the 10th cohort since UNLOQ began collaborating with TIAS MRE in 2020. The coaching program has become a unique selling point of the master's programme because it provides practical experience on real-world situations, which participants can apply to other programs.
'We are very proud of this powerful cooperation with UNLOQ. Our alumni often tell us that the coaching sessions have taught them the most valuable lessons within the complete MRE programme. This makes perfect sense, since learning entails more than simply acquiring scientific know-how. The coaches of UNLOQ help our participants to open their minds and reflect on all lessons learned, including the personal ones.'

Dirk Brounen, Professor of Real Estate at Tilburg University (TIAS Vastgoedlab)
UNLOQ is proud to deliver this coaching program in collaboration with TIAS MRE. The transformations we have witnessed simply fuel this program to further unloq human potential. We look forward to continuing this collaboration and helping more professionals achieve their personal and professional goals by delivering in-house tailored solutions.