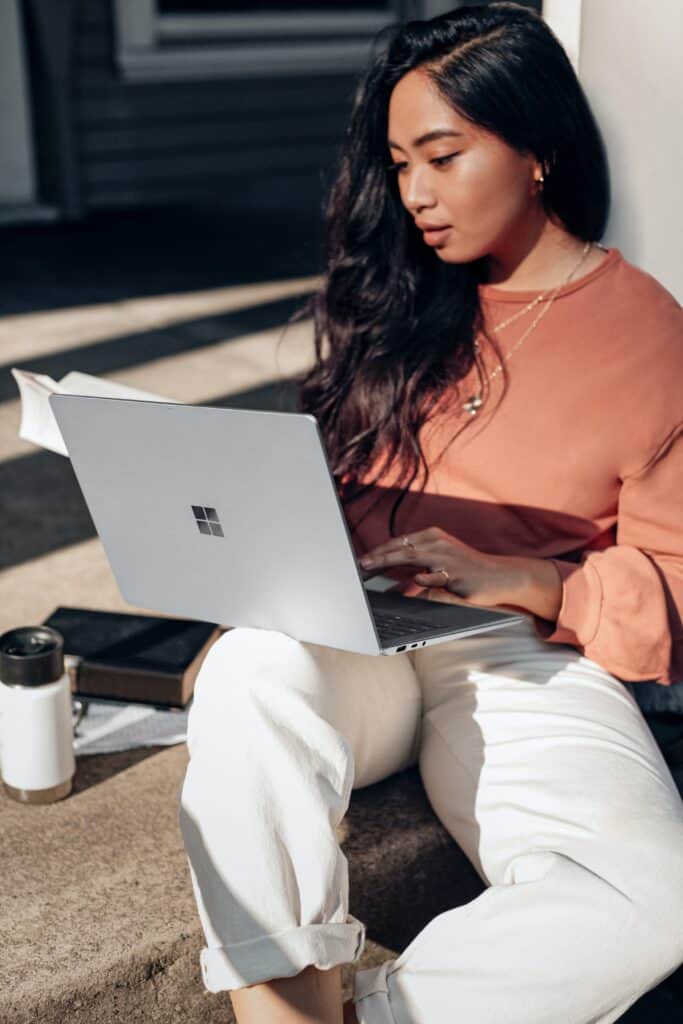 In-house coaching has become increasingly popular among organisations as they recognise the importance of unlocking employee potential and enhancing performance. In this blog, we'll take a deep dive into how it works, what it entails, and the many advantages it brings to organisations in the modern business landscape
So, what is in-house coaching?
In-house coaching is a process in which a company provides coaching to an individual or group of employees using its own resources and trainers. These coaches are already a part of the organisation; as such, they have a deep understanding of the organisation's culture, values, and goals, which allows them to create customised coaching programmes that align with the company's overall objectives.
How does it work?
Internal coaching is presented in language and terminology that the coachees can relate to. It uses real-life examples that they would identify every day at work. The process itself typically involves four stages: assessment, goal setting, action planning, and feedback. The coach first evaluates the coachee's strengths, weaknesses, and development needs. Then, the coach and coachee collaborate to set clear and measurable goals. In the action planning stage, the coach helps the coachee develop a plan to achieve their goals. And finally, the coach provides ongoing feedback and support to help the coachee stay on track.
Coaching types: one size does not fit all
There are various types of coaching, each designed to address different needs and goals. Executive coaching, for example, focuses on developing the leadership skills of executive-level leaders or anyone who sets the vision and goals for an organisation, while performance coaching aims to improve the performance of employees in a specific area, such as sales or public speaking. Career coaching is geared towards helping employees who are looking to reach the next level of their career, while team coaching focuses on building a cohesive and collaborative team.
What do the roles of the coach and coachee entail?
The coach guides and supports the coachee throughout the coaching process. Their aim is to foster a positive work culture and environment through collaboration across all departments of the organisation. The coachee's role is to be open to feedback, willing to learn and grow, and committed to taking action to achieve their goals.
The in-house coaching process begins with an assessment of the coachee's strengths and development needs. This method uses a range of assessments, including personality tests and 360-degree feedback, to identify areas of improvement. Based on the assessment results, you work with the coachee to set SMART goals that are Specific, Measurable, Achievable, Relevant, and Time-bound. Furthermore, it follows a development plan that includes specific actions and milestones to achieve these goals. Additionally, it provides regular coaching supervision and ongoing feedback to ensure that the coachee stays on track and achieves their goals. Perhaps most importantly, it provides objectivity throughout the coaching journey – the approach is flexible and can be tailored to meet the evolving needs and progress of each coachee.
If you want to learn how can UNLOQ help you set up an in-house coaching programme for your organisation please contact us.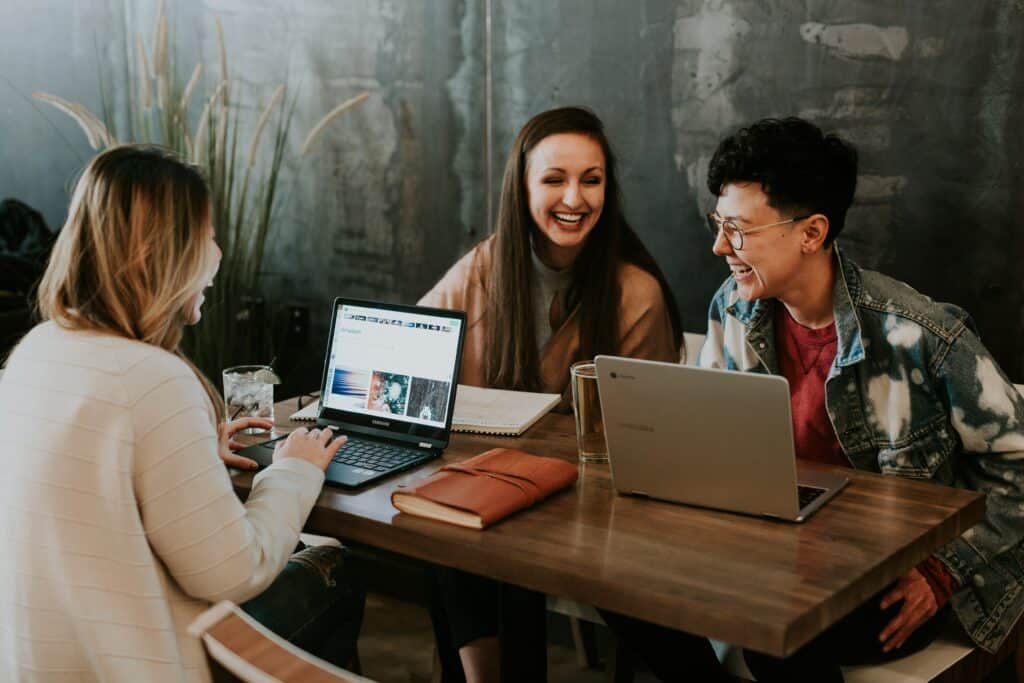 Continue to professionalize and optimize
In addition to the continued development of our UNLOQ Campus coaching platform, we also accelerated the ISO 27001 certification process. This process had already started in 2019 and was aimed at improving our internal processes and increasing the security of customer information. Especially at a time when more and more work is done online and remotely, it is a challenge to ensure maximum confidentiality of information. Obtaining the ISO certificate is not easy; as an organization you have to comply with no less than 166 standards. Thanks to a great team effort, we are happy to share the good news that we have now successfully passed the audit! This makes us one of the few (international) L&D organizations with an ISO-27001 certification.