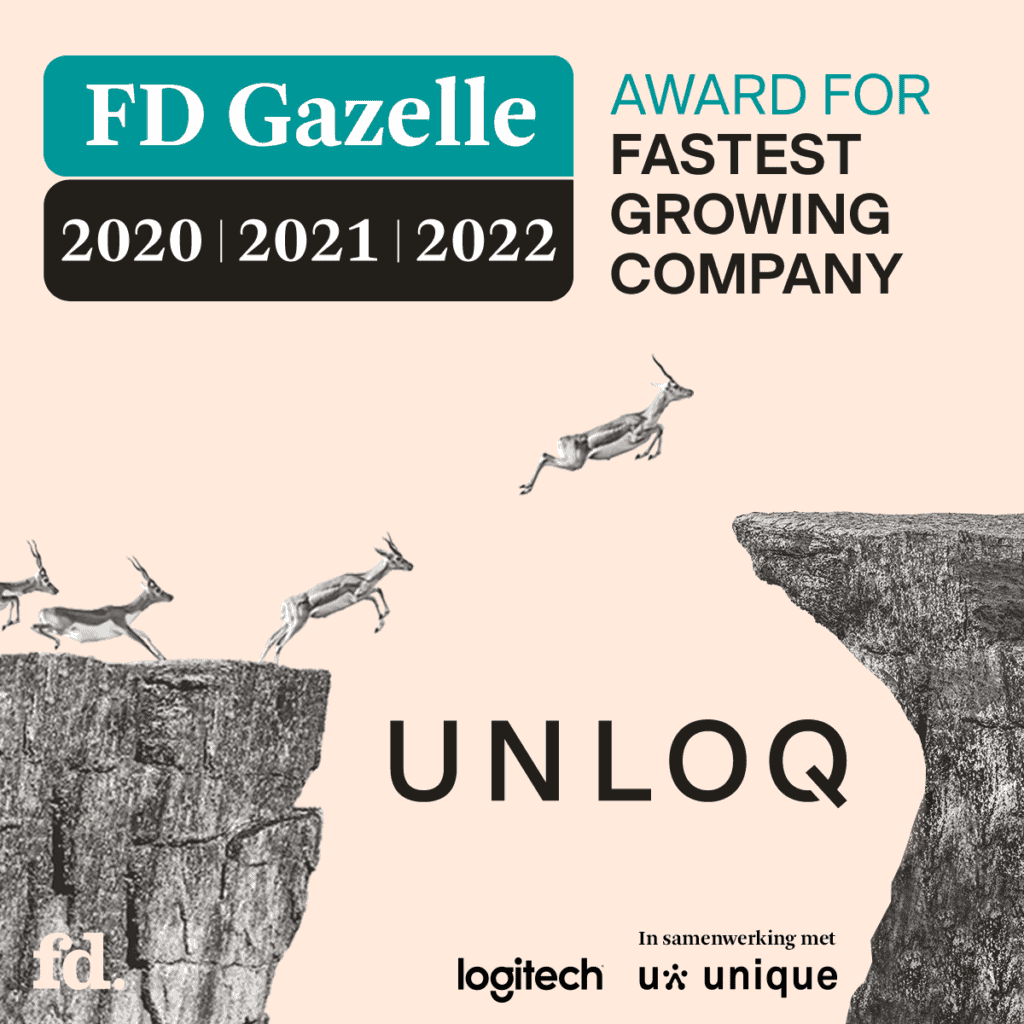 It's a great honour to share with you we have won, for the third year in a row, the FD Gazelle (2022) recognition for being one of the fastest-growing companies in the Netherlands.
The Dutch Financial Times awards this price to companies that can prove financial health and rapid organisational growth. The award's criteria include revenue growth in the previous three years of at least 20%, with a good closing of the last year.
But that's not all we have for this month; we were also recognised by the Chamber of Commerce on the 2022 KvK Innovation Top 100 list. This means we are one of the top 100 companies in the Netherlands that thrive on innovation.
These awards are the results of complex and dedicated work where we have achieved substantial growth and continue delivering internal and external innovation from the organisation.
We are incredibly proud of our work and the humans we get to work for to enable their growth strategies further. However, this is a team effort, and we wouldn't be here, with two awards in the same month, if it weren't for our fantastic team members, associates and clients.
Even though UNLOQ is a native Dutch company, we must extend our appreciation and gratitude to the European core team and the international team of associates who work towards solidifying a better tomorrow, both personally and professionally.
We feel truly humbled by the recognition considering the last few years have been extremely challenging for everyone, regardless of their industry.
Join us by celebrating UNLOQ, all the fantastic things we've accomplished today, and everything we have to look forward to in the upcoming years by signing up to our newsletter where we share the most relevant news about UNLOQ and the industry we gracefully serve.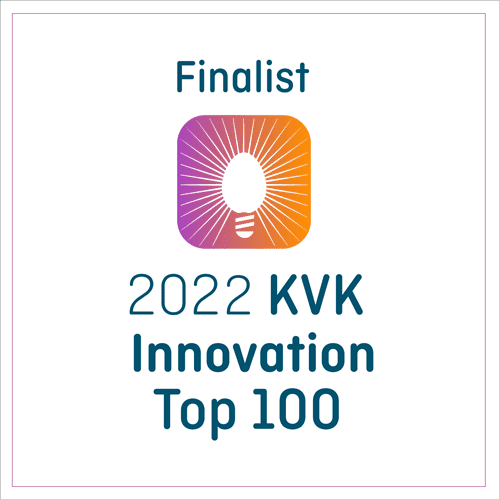 Continue to professionalize and optimize
In addition to the continued development of our UNLOQ Campus coaching platform, we also accelerated the ISO 27001 certification process. This process had already started in 2019 and was aimed at improving our internal processes and increasing the security of customer information. Especially at a time when more and more work is done online and remotely, it is a challenge to ensure maximum confidentiality of information. Obtaining the ISO certificate is not easy; as an organization you have to comply with no less than 166 standards. Thanks to a great team effort, we are happy to share the good news that we have now successfully passed the audit! This makes us one of the few (international) L&D organizations with an ISO-27001 certification.