Diversity, Equity & Inclusion
We breathe diversity at UNLOQ because it is part of our DNA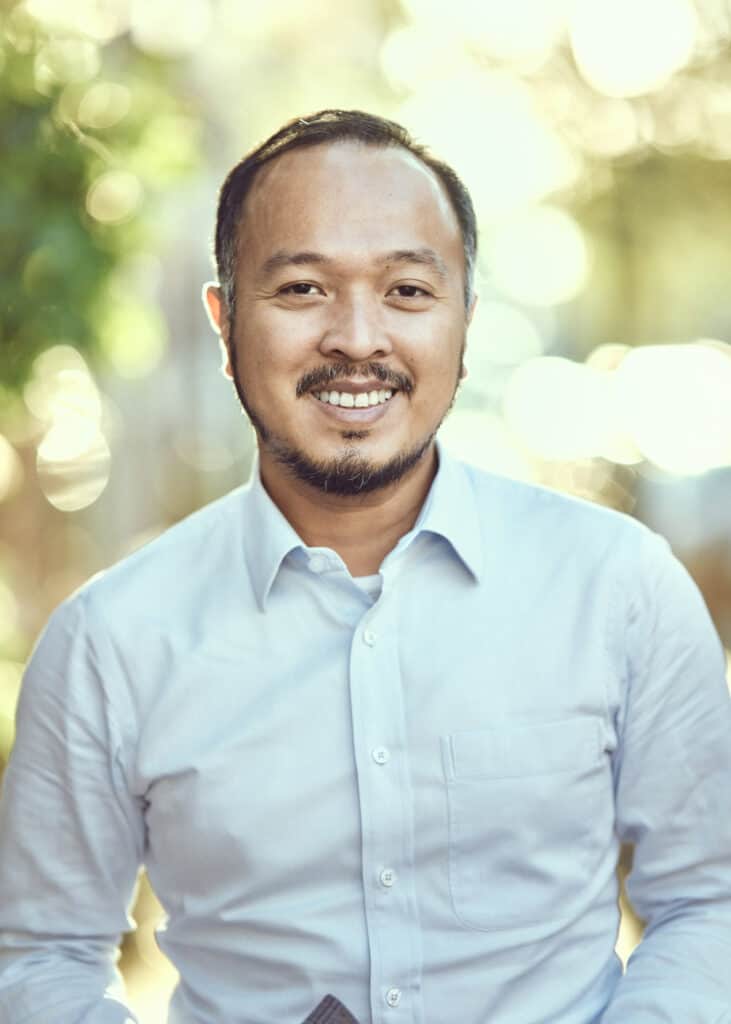 Our commitment in brief
We encounter every individual as they are, and work with their authentic selves.
We act with consciousness of people's specificities and uniqueness, and embrace their full identity.
We see all people as equals; acceptance and freedom from bias shape every relationship.
We nurture our inclusive lens: ethnicity, sex, race, disability, gender, background, age and religion.
"All in all, we practice inclusive development as a craft. We are driven by diversity, inclusion and equity, and take responsibility for what we stand for."
Kuswadi Hedeir
Senior Coach & Trainer
Common ground
UNLOQ contributes to improving the quality of society at an international level. We achieve this by designing and delivering outstanding learning and development programmes aimed at bringing out the best in people. We can only do this work by wanting to get to know and understand people. By understanding backgrounds and differences in culture and language, and by being responsive to that. Only through embracing diversity and inclusion are we able to deliver these programmes all over the world. Our people seamlessly connect to that: diverse as they are, across culture, background, ethnicity, sex, gender identity, race, disability, age and religion.
Our founders also have different backgrounds, have lived (and are still living) in different countries and are all married to a partner with a different ethnic background. Curiosity about, and an open mind towards, other people has therefore been the common ground on which UNLOQ was built. This is also declared in the core values of our organization.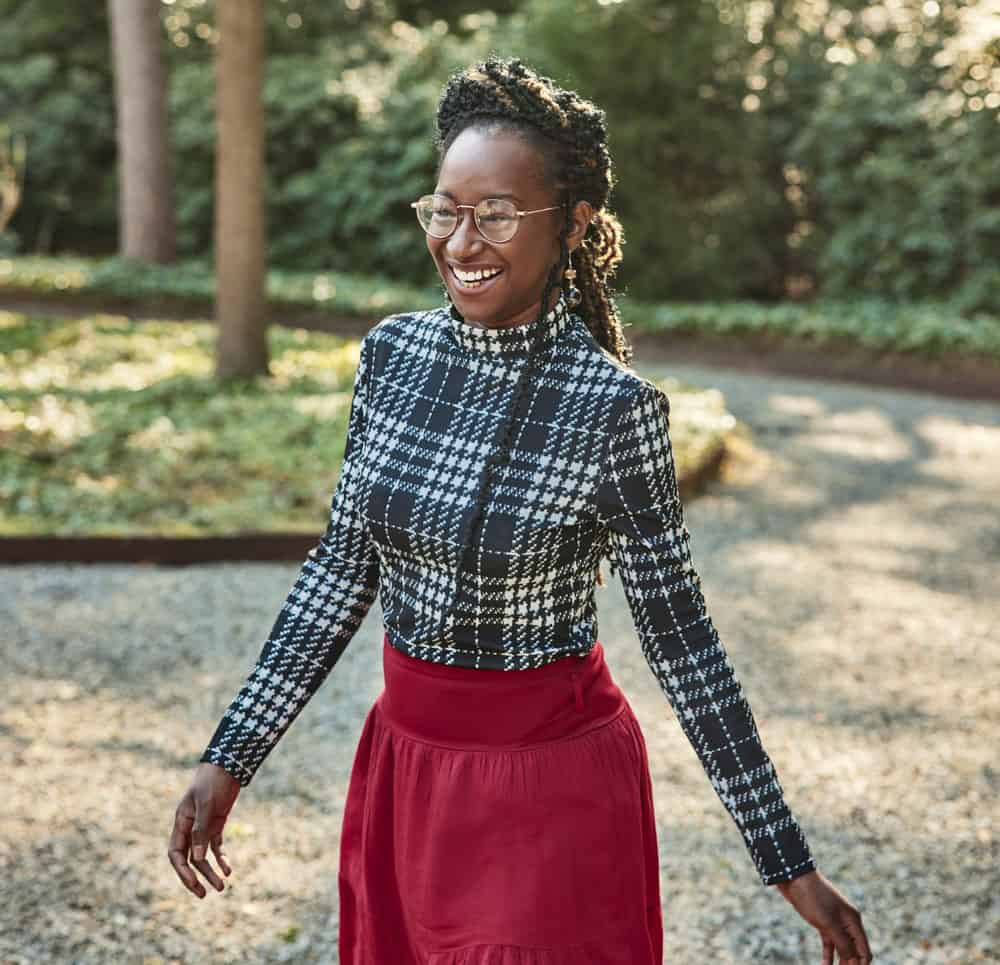 Equality and equity
"We strongly believe that all people are equal and we strive to contribute to equity. We recognize the values and beliefs of others: we respect diversity and refrain from causing harm. This recognition should be visible in our behaviour and in the way we communicate. In addition, our belief in equality is anchored in the core of our learning and development approach. Our approach includes the 'politeness theory', that takes equality between people as a starting point for communication and can be applied across cultures."
Salimatou Balde
L&D Programma manager
Being respected and valued
"Inclusion is the cornerstone of our Code of Conduct. We automatically help others, include all voices and promote good team spirit. We do not insult, discriminate against, or harass others, and are held mutually accountable for our behaviour. If we experience inappropriate or unethical behaviour, we address this, because we want everyone working at and with UNLOQ to feel included, accepted, respected and valued for who they are, whatever their sex, age, gender identity, religion, race, ethnicity, disability, class or other background. Everyone is welcome at UNLOQ and has equal opportunities.."
Sharifah Raudhah
Senior Coach & Trainer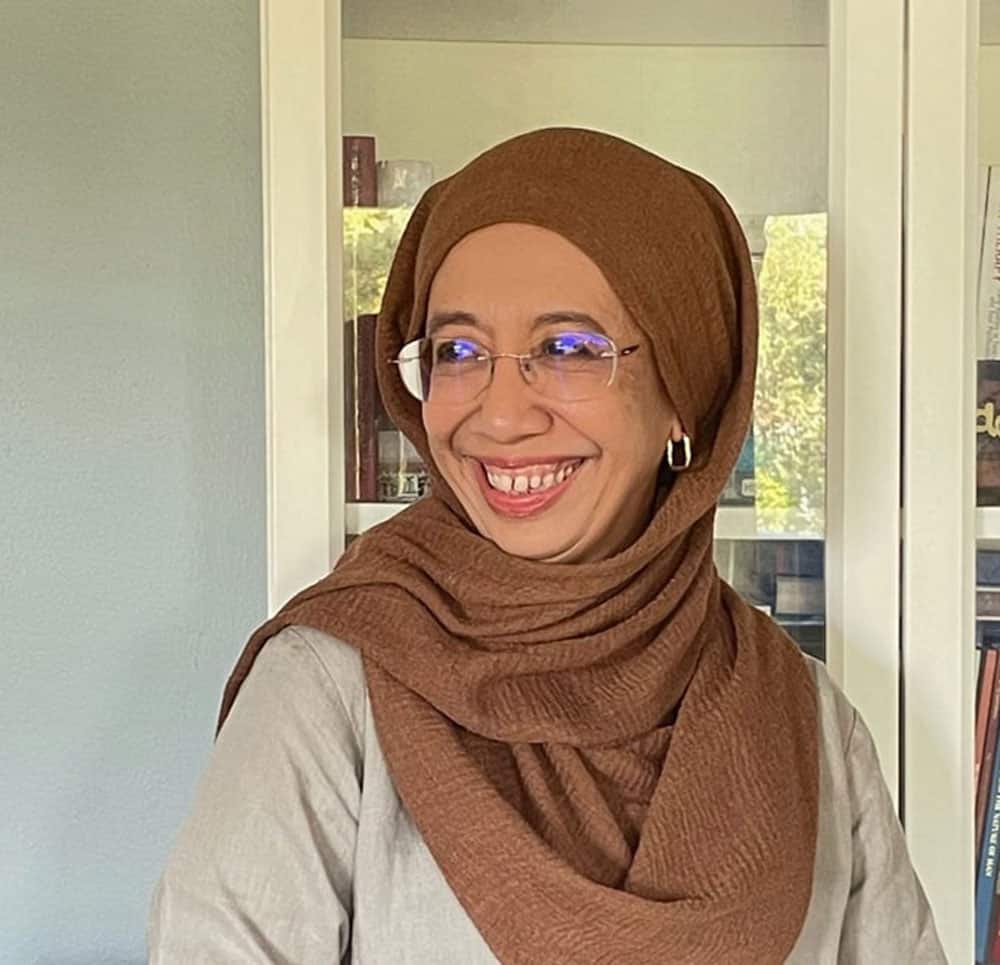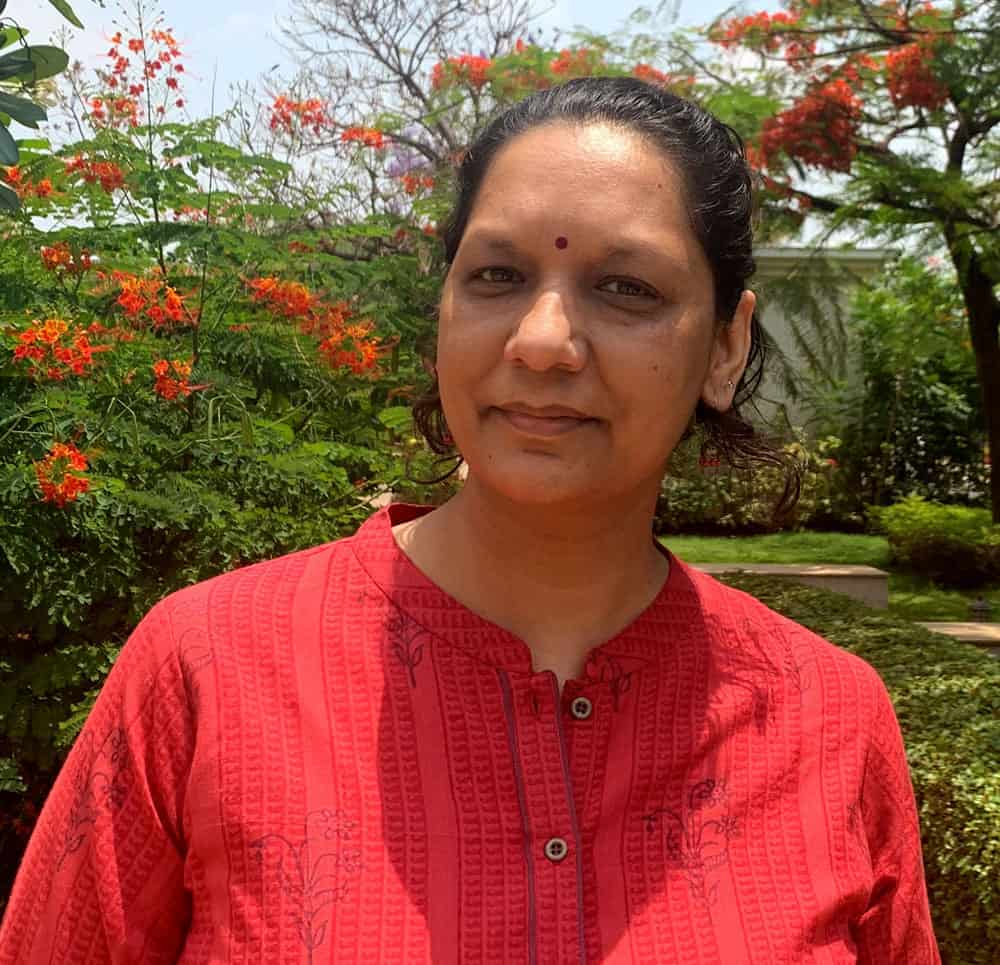 Servant leadership
"We expect our leaders to create a workplace in which each individual feels supported, inspired, and is given the chance to flourish and to operate to their full potential. Also, to be introspective, aware of their unconscious biases and open to feedback and other perspectives."
Puja Mathur
Senior Coach & Trainer
Strengthening staff capacity
"When we recruit new people, we attract, select and hire the person who endorses and lives up to our core values and will add the most value to the team. We hire people based on attitude and strive for the broadest possible diversity. This provides us with a wide variety of capabilities, experiences, and perspectives. It allows us to work with the brightest talents all over the world and makes us even more adaptable and innovative."
Yu Mee Tan
Senior L&D Lead Consultant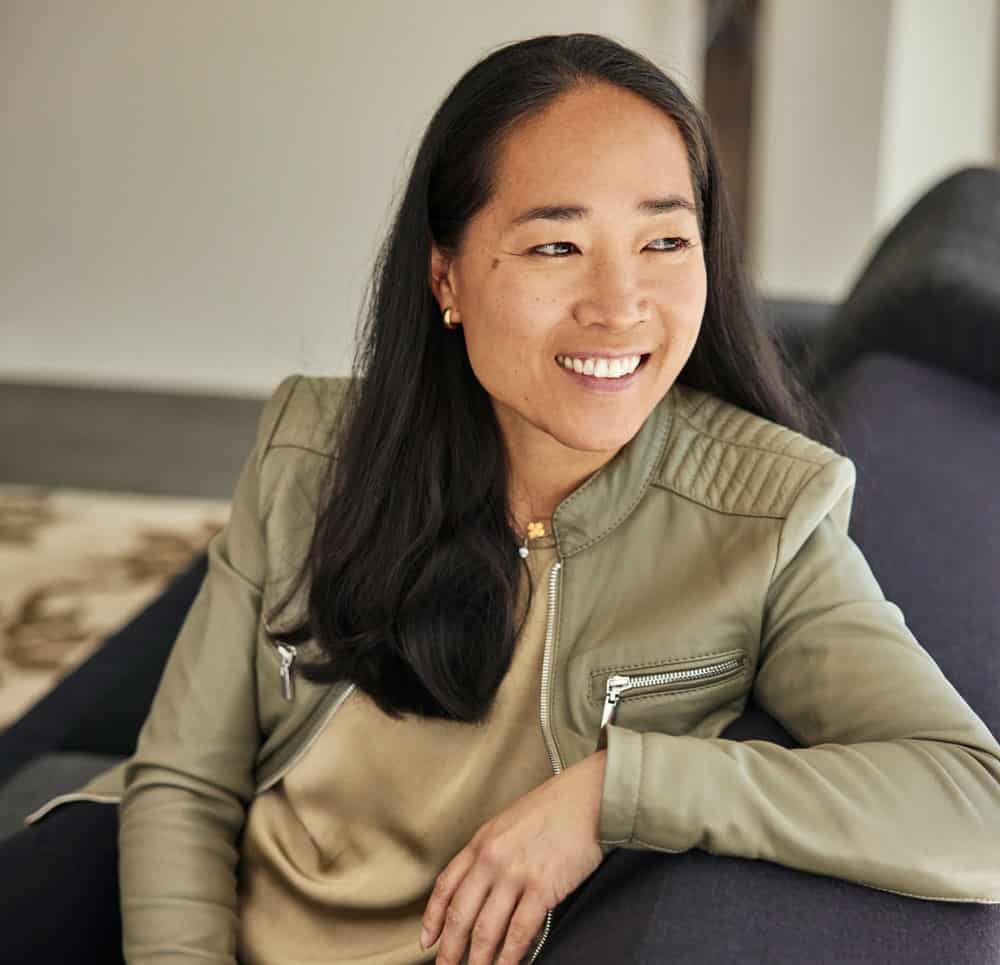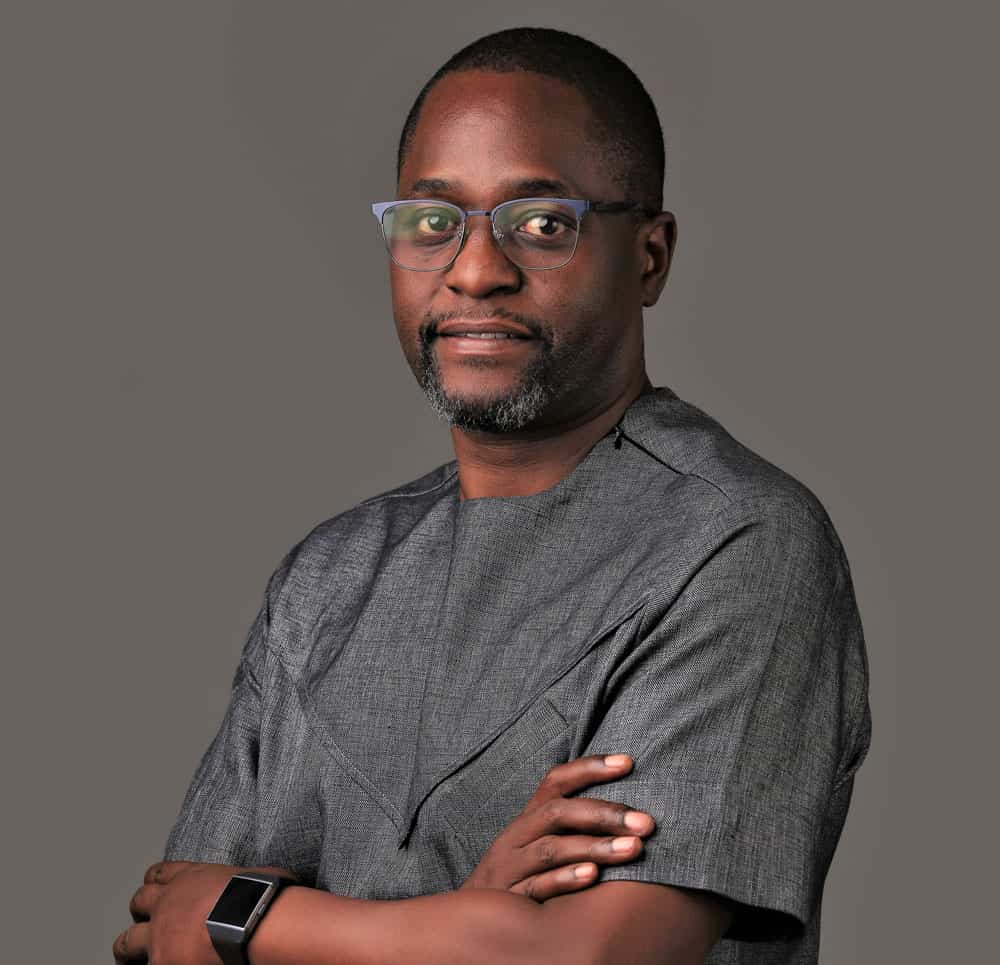 Accessible workplace
"We also translate inclusion into the way we design our workplaces. We ensure that they are accessible, ergonomic and adapted to the needs of each individual. We pay special attention to any adaptation or additional resources needed for people with disabilities. We believe it is essential that people with disabilities feel at home at UNLOQ, get equal opportunities and gain the same high level of job satisfaction."
Paul Musoke
Senior Coach & Trainer
Our partnerships
"We promote the importance of equality, diversity and inclusion both internally and to the outside world. We only work with suppliers who share the same values and who we encourage to maintain a high-quality diversity and inclusion policy. And we actively support organizations that aim to create equal opportunities for people."
Helena Goncalves
Senior Coach & Trainer