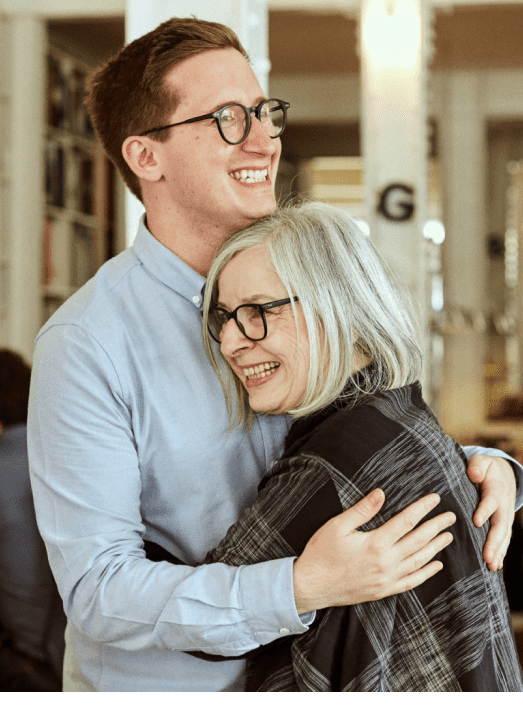 In March 2020, Covid-related lockdowns were declared in many countries.
During this time, we received notification from several clients that they could not allow ongoing Learning & Development programs to continue. We heard similar comments from colleagues in the field where huge programs were also shut down. They also indicated that clients were paying more attention to costs and were holding back in these uncertain times. A logical reaction, because our first reflex was to slam on the brakes. It was a real shock.

During our internal crisis deliberations, we came to the conclusion that this crisis could also be a confirmation of our right to exist. Uncertainty and fear were therefore not our advisors. Instead, we were going to use the strength of our organization to take a step forward. We decided to invest further in our professionalization and also in our people. In doing so, we were honest about the uncertain future and at the same time offered commitment, perspective and trust. We launched a campaign to raise the profile of our services and made our knowledge available free of charge through webinars and white papers.
Increasing resilience
This approach created renewed energy within our team. A different dynamic emerged, there was more creativity and higher engagement. This is in line with what is known in science as the 'Buffer effect'. This effect occurs when an organization invests in its people during difficult times. This increases the (psychological) resilience to better deal with stressful situations. We were also able to win over some of our clients with this positive approach. We were allowed to set up various online Corona-coaching desks where employees can get (extra) support during this corona period. Also, several clients restarted their programs by redesigning them with us into online variants.
Continue to professionalize and optimize
In addition to the continued development of our UNLOQ Campus coaching platform, we also accelerated the ISO 27001 certification process. This process had already started in 2019 and was aimed at improving our internal processes and increasing the security of customer information. Especially at a time when more and more work is done online and remotely, it is a challenge to ensure maximum confidentiality of information. Obtaining the ISO certificate is not easy; as an organization you have to comply with no less than 166 standards. Thanks to a great team effort, we are happy to share the good news that we have now successfully passed the audit! This makes us one of the few (international) L&D organizations with an ISO-27001 certification.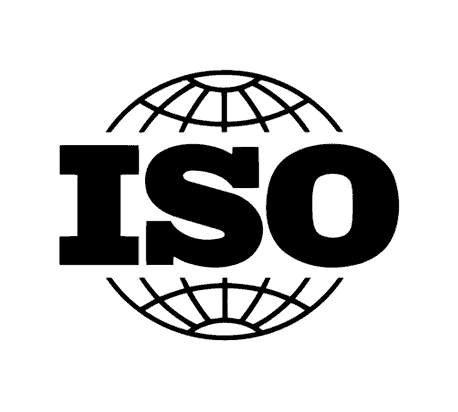 Celebrate and share your success
Looking at the current crisis situation with a different mindset and continuing to invest has brought us a lot. We have even been able to hire new people. Old customers have returned and we have been able to welcome wonderful new customers. All of this has translated into a rock-solid increase in sales that we are proud of. But the biggest success is the increased involvement and improved performance of all our people. Celebrating successes together remains an important factor. If necessary, online, for example when you have managed to obtain an ISO certification.

Would you like to know more about how you can make the 'Buffer effect' work for your organization, how we can help offer extra support for your team in these times of crisis or how you can make online versions of existing L&D programs? Please contact Marc Coenen for an informal talk.