An international institutional organisation
Setting up a Coach Desk for an international organisation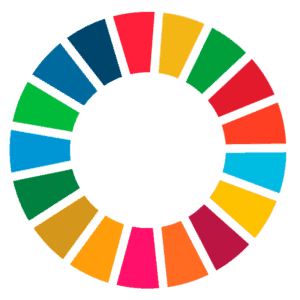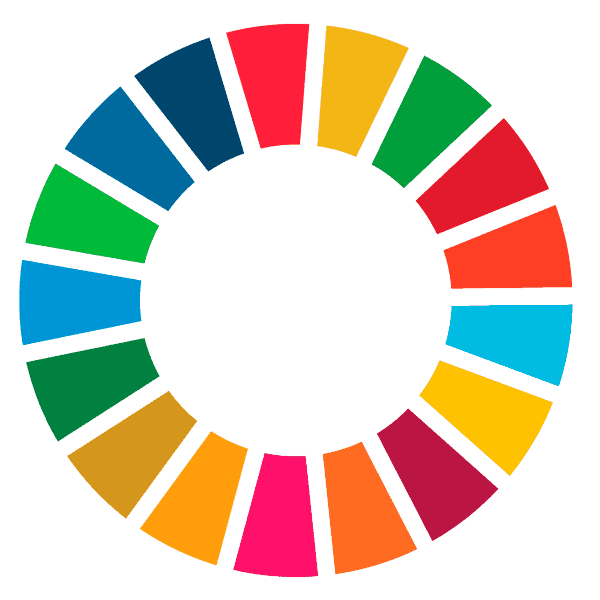 Creating global impact by
supporting participants worldwide
In this case UNLOQ has created a scalable and easy accessible coaching format career development for an international organisation contributing to peace and development worldwide. This organisation is working with around 10.000 people all over the globe and required a solution aligned with a very diverse target group.
Uncertain and challenging,
working environments
The participants joining this programme are working in very uncertain and challenging working environments and needed a support line to keep performing at their best. The organisation was looking for a responsive, flexible, and continuous solution to offer support in the workplace.
Scalable, flexible,
and highly personal
This international development organisation chose UNLOQ for its global global reach, our knowledge and expertise of the organisation system and diverse and inclusive coachteam. In close collaboration we tailored the Participants Coach Desk, including all supportive communication and marketing materials to create interest and awareness and to offer a easy sign up process.
Topics covered vary from working on building self-esteem, creating more self-awareness,
to how to improve communication skills and career focused questions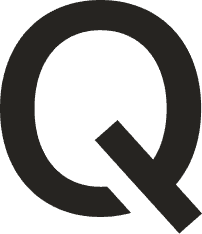 Precisely tailored
tailored
Every individual of this organisation has access to the Participants Coach Desk. Coaching is offered in more than 10 languages. Participants sign up on our platform are matched and receive a link to book the session with their designated personal coach.
Global
impact
By the end of 2021, 1895 remote coaching sessions were completed. Topics covered vary from working on building self-esteem, creating more self-awareness, to how to improve my communication skills, career focused questions to how to navigate the organisation In 2022 over 500 sessions have been requested. Our diverse coach team is highly engaged and committed to serve those who serve and offer their support in the most flexible and personal way possible. The variety of human stories inspire us to deliver the most personal, high quality and flexible support we can.