Euroports
Innovation in Talent Development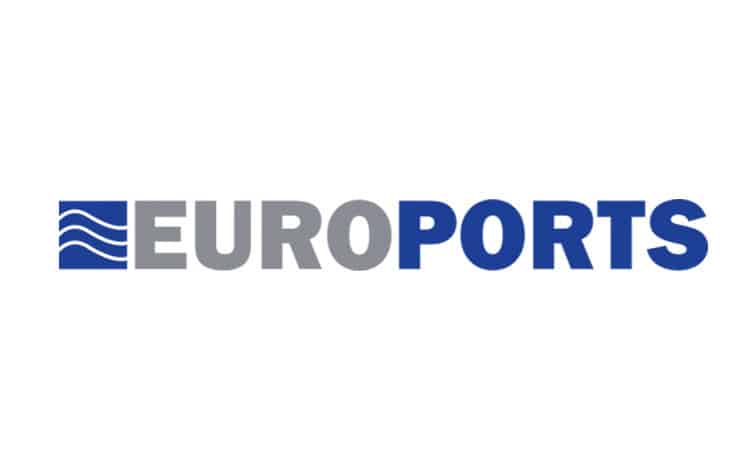 Every individual, every leader and every business is unique. Led by this idea, multinational Euroports, one of the largest port-infrastructure companies in Europe, was in need of a suitable international talent programme to develop Euroports' current and future leaders. A partnership with UNLOQ led to a tailor-made leadership programme that fitted the bill.
Multinational
challenges
Lucrèce Reybroeck, Euroports' Chief Human Resources Officer, faced an exciting challenge. How do you realise a leadership programme that is suitable for the variety of cultures and complex issues in a multinational business? In the exploration phase, we identified Euroports' objectives and needs in order to co-create a tailor-made programme from scratch. Participants from Belgium, Bulgaria, China, Germany, Finland, the Netherlands and Spain were part of the first group. In 2022, the third yearly cohort starts.
Locations and
learning
The uniqueness of this programme lies in the mix of interventions. "A deliberate choice has been made for the modules to take place at different locations in different countries. This way, the participants not only get to know each other better, but they also learn more about the other Euroports locations," says Reybroeck. Furthermore, all participants are assigned a personal online coach to assist them in their first language.

Through this combination, the content of the training sessions is brought into practice immediately and consequently into the daily work environment. Formulas like the 70:20:10 model and a blended learning and development model are used to maximise the participants' effectiveness in their learning and development efforts.
Thanks to the co-creation process, we now have a unique product that
perfectly matches the needs of Euroports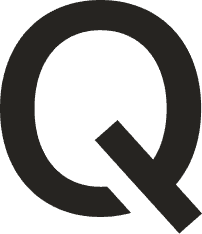 Unique
product
According to Reybroeck, "This leadership development programme is highly innovative, and its approach is incomparable to mainstream development programmes that I know from my longstanding career in human resources. It has been put together so carefully that we now have a unique product to match the needs of Euroports perfectly. The positive feedback we've received from participants and the organisation reflects that."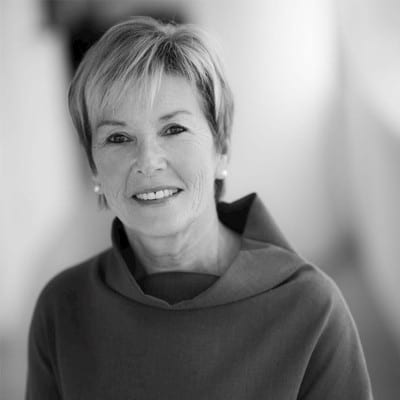 Lucrèce Reybroeck
Chief Human Resources Officer, Euroports
"UNLOQ brought the innovation in talent development that I was looking for. We co-created the international Euroports Leadership Programme: a unique learning mix of group and individual learning for every participant in their native language"