Dutch Police Force
The importance of collaborating in a VUCA world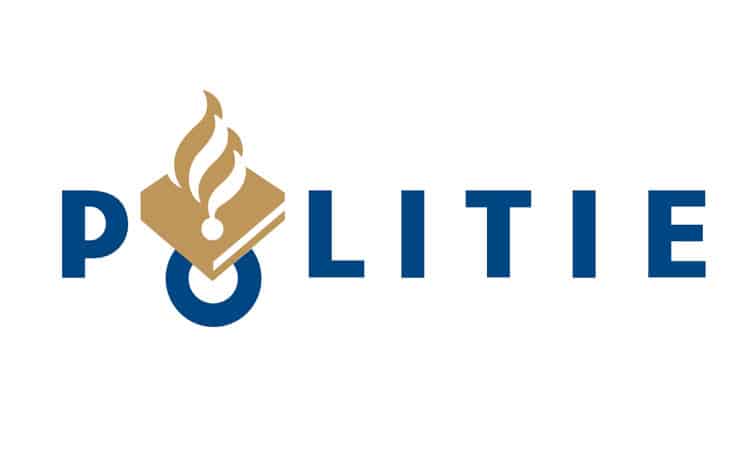 The Dutch Police Force has over 60.000 employees, including many team managers with up to 100 direct reports. The organisation went through several disruptive changes. Their leaders had to navigate and lead this change alongside their day-to-work in an often unpredictable and uncertain context. A growing need emerged among these leaders to support their team managers in how to manage change, build trust and build collaborative teams in what is referred to as a VUCA world: volatile, uncertain, complex and ambiguous.
Designing and measuring
in partnership for true impact
Working in a partnership with GroupMapping, experts in Collaboration by Design and a strategic partner of UNLOQ since 2017, we co-designed a tailored leadership development programme (LDP) together with the client. The basic outline of the programme was a virtual kick-off session, followed by four two-day (24-hour) face-to-face training modules in highly collaborative set-up spaces. During the entire programme, every participant worked with a personal online coach to internalize the invaluable learnings in their actual context. 
State of the Art
programme
In the first module (Explore), participants started exploring the implications of the VUCA world for their daily work. In the following session (Deepen), participants learned about theories of change management and practised change interventions. The third session (Translation) focused on team behaviour, roles, inspiring leadership, and culture. In the final session (Action), participants learned concrete methods to operate as proactive leaders in the VUCA world. In between the face-to-face modules, virtual check-ins (online meetings with participants) took place. In addition, throughout the whole program, participants worked together on several real live group cases and received continuous blended coaching from their personal executive leadership coaches.
We measured a significant growth
in individual development goals. Progress was also confirmed by peer evaluations.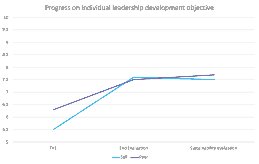 Quantified impact
and results
Measuring the impact of this customised leadership development programme was a vital requirement for our client. Five measurement moments were part of the programme to monitor and assess the participants' progress. To this end, we used our advanced validated online tool that measured a number of predefined learning goals, both from a personal perspective and from the perspective of others. We measured a significant growth in these individual development goals and progress was also confirmed by peer evaluations. The LDP effectuated sustainable behaviour change that was still present after 6 months, as demonstrated by a sustainability measurement performed by us.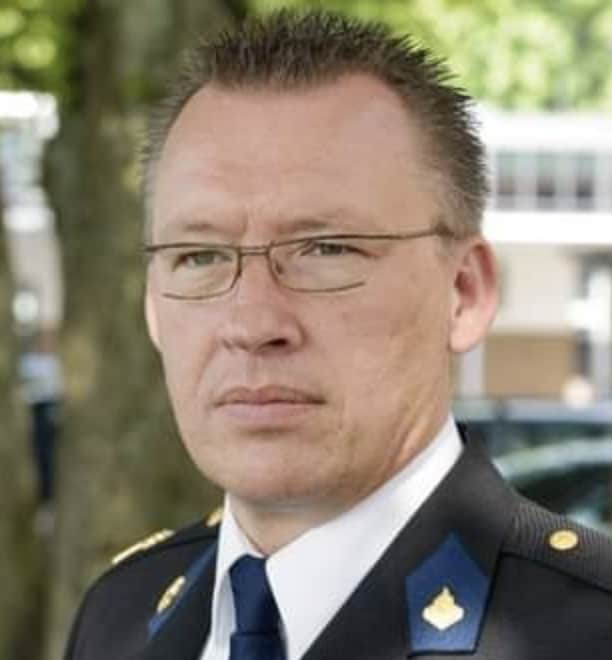 Gerard Snel
Former head of the Leadership Academy of the Dutch Police Force
"I have enjoyed working with UNLOQ for more than three years. We have noticed a significant positive impact on the participants' individual performance. UNLOQ has been beneficial in realising behavioural changes in line with our organisational objectives, both at group and individual levels."