An international institutional organisation
Nurturing and creating a "Coaching Culture"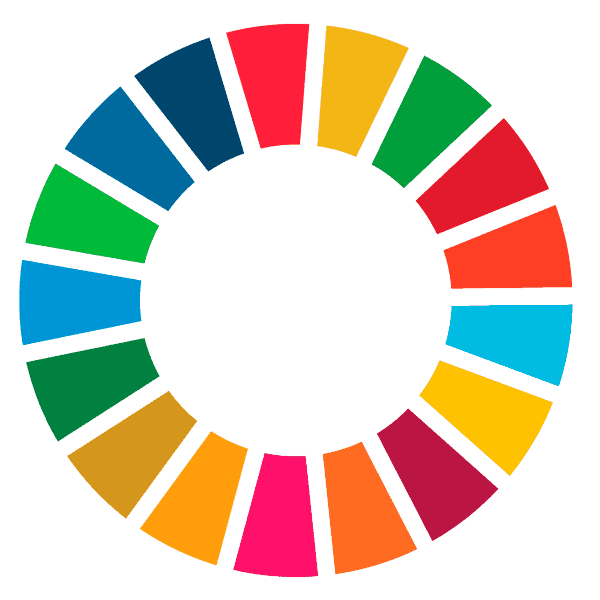 An international development organisation with more than 18.000 globally distributed employees has chosen UNLOQ to deliver all their programme-related coaching activities globally. This organisation is convinced of the power of coaching and at the same time struggling with the challenge to make it more effective and aligned with its full suite of management development programmes. One of the overarching challenges for the organisation is to build a coaching culture via its leaders.
Human centric
and scalable
For approximately 3 years, UNLOQ has worked with the client on different L&D programmes with the objective of integrating individual and group coaching into the programmes in order to make coaching easily accessible, scalable and impactful.

UNLOQ has supported various initiatives such as management learning programmes, innovation programmes and a certification programme for senior leadership positions. Per year a total of approximately 1000 leaders of the organisation are being coached, either individually or in groups.
The clients' stakeholders
confirmed UNLOQ as key in changing the organisation's leadership culture.
"Fit for purpose"
coaching design
The coaching needed to be fully aligned with the context of the development programmes. We designed the coaching element of the programme in such a way that participants could translate their insights gained during the group sessions into individual action in their work environment supported by the coach. Various coaching engagements were designed ranging from 2 to 6 hours per participant.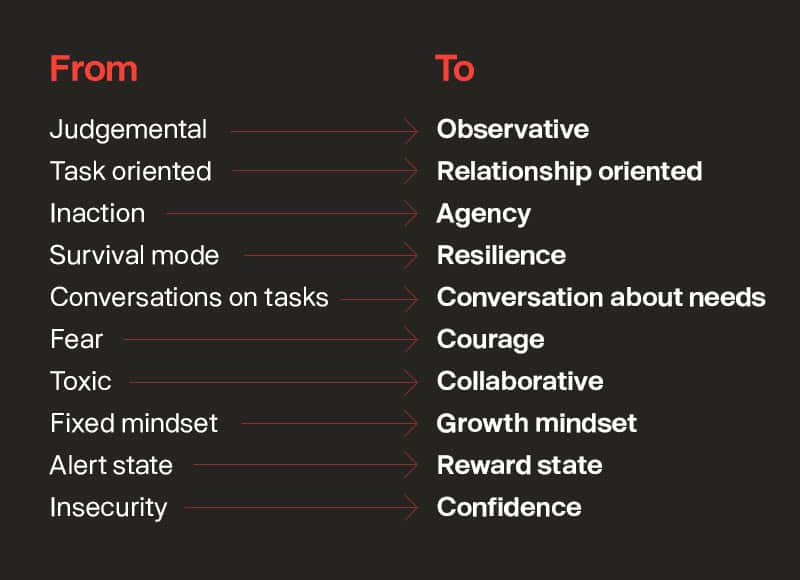 Evaluating impact
and result
Together with our client, UNLOQ set up a continuous monitoring and quality assurance process as feedback loops to the client. Periodically data was shared on the usage of coaching per participant. Furthermore, aggregated, and anonymized data on behavioural change and mindset shifts were shared. Finally, by assembling the dedicated client-coach team in supervision sessions, we were able to gather recurring themes and topics that emerged throughout the coaching. The clients' stakeholders confirmed UNLOQ as key in changing the organisation's leadership culture. The image describes the qualitative changes in the culture.